welcome to DERA Resort & Spa
DERA Resort & Spa
Meet Your Needs
DERA Resort & Spa is a destination for relaxation and rejuvenation where one can indulge in many inclusive and luxury amenities while enjoying a comfortable stay. With a vision of creating an unparallel experience for relaxation in International standards, the resort is the result of Assure Tourism's initiatives. 
We have luxury resorts in different places in Bangladesh where we aim to offer top-class hospitality to our premium segment of clients. 
About DERA Resort & Spa
DERA Resort & Spa is a destination for relaxation and rejuvenation where one can indulge in many inclusive and luxury amenities while enjoying a comfortable stay.
Vision
We are committed to providing exceptional and personalized service, exceeding expectations, and inspiring a connection to our brand in the experiences we provide.
Mission
The mission is to put hospitality services at a superior level to satisfy the demands and expectations of guests. We aim to make the DERA Resort a place for unique and extraordinary, completely different from others, and also to make the destination a pleasant one for a traveler isolating oneself in leisure.
Our Values
Respect - We respect the values of our guests and the cultural difference in the locations where we operate.
Integrity - We are honest and straightforward in our interactions with our guests, colleagues, and the communities in which we operate.
Exceptional Service - We understand that value can be created with every encounter, and this is reflected in our Excellence of service.
Teamwork and Passion - We bring our expertise, creativity, and passion for our industry as a DERA Resort & Spa team member.
Assure Group
Founded in 2007, ASSURE GROUP is one of the most respected Group of Company in Bangladesh, engaged in designing & developing luxurious housing & commercial projects, tourism, building construction services, health and agriculture industry. We are one of the leading Real Estate companies in Bangladesh, envisions itself to lead the real estate sector by keeping abreast with the new-age industry standards and thereby being an inspiration to its competitors.
Since inception, we are working towards creating better living spaces for the people of Bangladesh. And has been continually building projects which are a balanced composition of peaceful neighborhood, comfort, security and eloquent designs. This is quite evident as the firm has earned a huge trust among its customers who keep looking forward to its upcoming projects. We've created defining landmarks that have set new standards in real estate development for more than a decade in Bangladesh. Our projects are ever growing vibrant life spaces for thousands of satisfied families.
Know More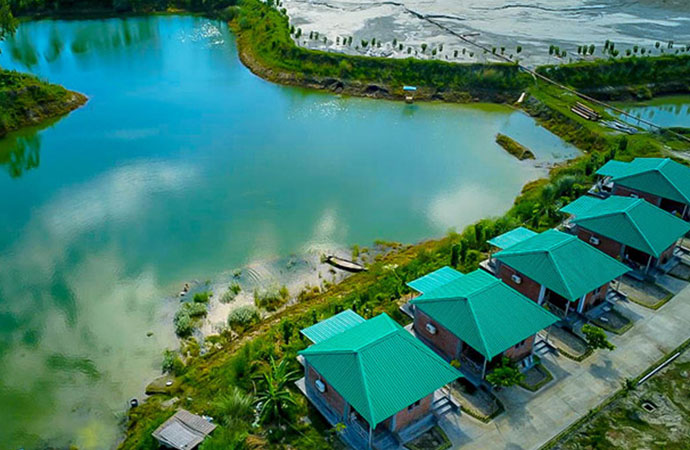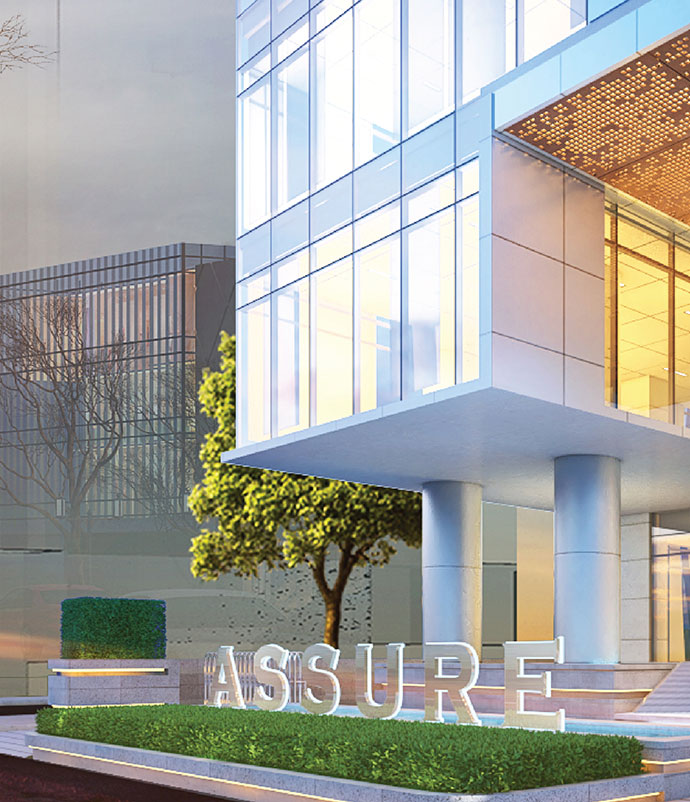 Assure Tourism
Assure Group formed Assure Tourism Ltd. in 2015 with the aim to establish tourist spots in strategic locations in Bangladesh. There are different mega tourism project is under development in different parts of Bangladesh. Dera Resort and Spa is one of the prominent initiatives of our tourism concern. We have a desire to be world famous with luxurious and international standard tourist spots in Bangladesh.
Read More
Why Choose Us
Our resorts in Bangladesh consists of eco-friendly Villas, both Sea and hill -view Tower, Boutique Tower, Health club, Thai SPA, Infinity Swimming pools, well-equipped Convention Hall, Specialty Restaurants, Juice, and Shisha lounge, and many more.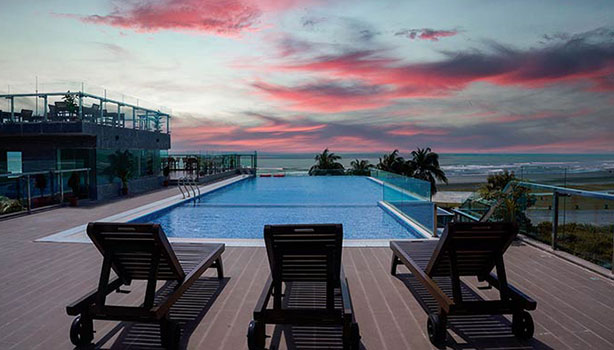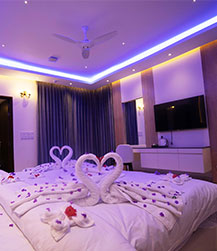 1350 +
Visiters
Come Annunally
At Dera Resort, we understand the different expectations of visitors. We feel elated when you come back for the second time!
Organic Thai Spa
Infinity Swimming Pool
Delicious Cuisine
Gym & Fitness
Zoo
Cycling Pass
Golf Reflect
Karaoke
Cycling
Many more