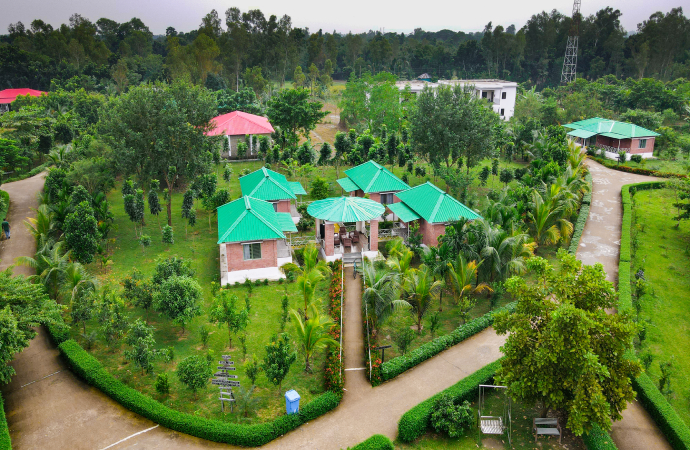 Hub Cottage
If you're looking for a bit of luxury in your vacation spot, consider checking out our Hub Cottage. This secluded getaway is perfect for couples or small groups who want to enjoy some privacy and relaxation. It's 431 SFT size gives just enough room for 2 adults or small families to have a best experience.
Besides, its swimming pool and delicious best-cooked meals are sure to leave you feeling pampered and refreshed. The scenic view, along with all the facilities, will ensure you a great vacation within just a few hours' drive from Dhaka.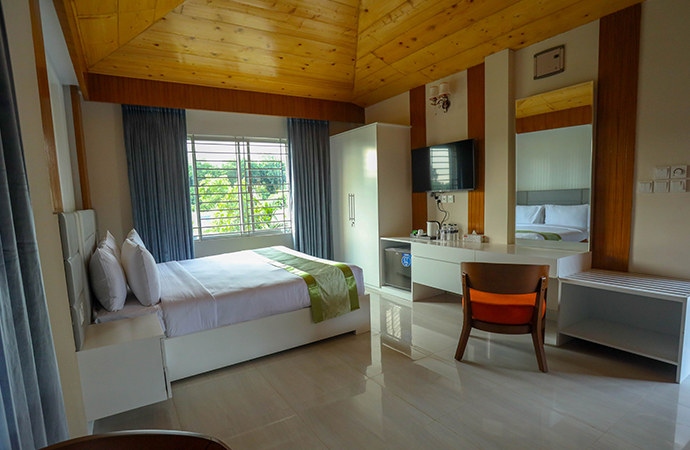 Retreat Yourself with Luxuriousness
Guests can enjoy spending time in this cozy cottage, surrounded by the beauty of nature. There is also a private patio that makes it an ideal spot to relax after a day of fun.
Our Hub Cottage is located in one of the resort's quieter areas, so you can enjoy the peace and serenity while still being just steps away from all the action. Plus, our staff is always available querying whether you need anything during your stay, so you can rest assured that everything will be just perfect.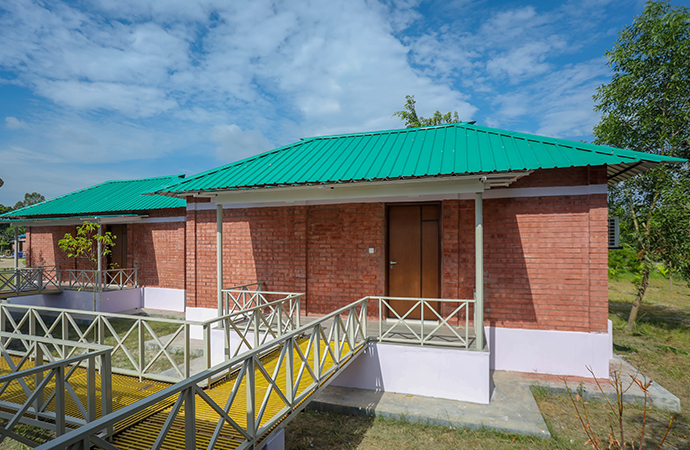 Cottage Features & Amenities
1 King Size Bed
Balcony
Iron & Stand
Electronic Safety Locker
55"" Hotel Mode TV"
Complementary
Available Rooms and Suites
Unbox the next class of relaxation and entertainment.