DERA Resort & Spa Cox's Bazar
DERA Resort & Spa is an extraordinary all-inclusive resort adjacent to the well-known Inani beach in Cox's Bazar.
Cox's Bazar
Manikganj
DERA Resort & Spa - Manikganj
A true natural destination where one can enjoy sunset views and the world's best collection of flora and faunas.
Cox's Bazar
Manikganj
Welcome to
Dera Resort & Spa
Go Beyond the Regular Relaxation and Entertainment Experience
DERA Resort & Spa is a destination for relaxation and rejuvenation where one can indulge in many inclusive and luxury amenities while enjoying a comfortable stay.
Our 5 star resorts in Cox's Bazar & Manikganj are destined to offer you an unforgettable world class experience.
Call for Booking
Download Brochure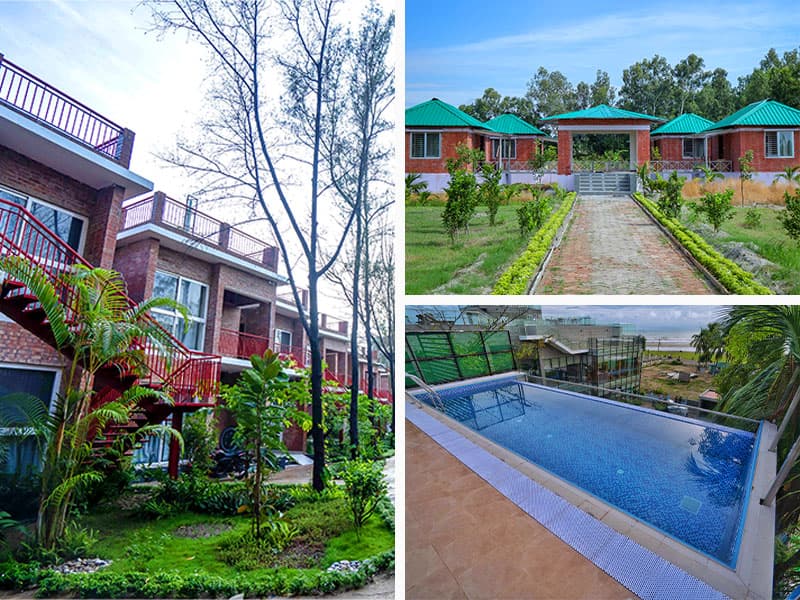 Explore Nature to the Fullest
Our resorts in Bangladesh consists of eco-friendly Villas, both Sea and hill -view Tower, Health Club, Spa, Infinity Swimming Pool, Well-Equipped Convention Hall, Specialty Restaurants, Juice and many more.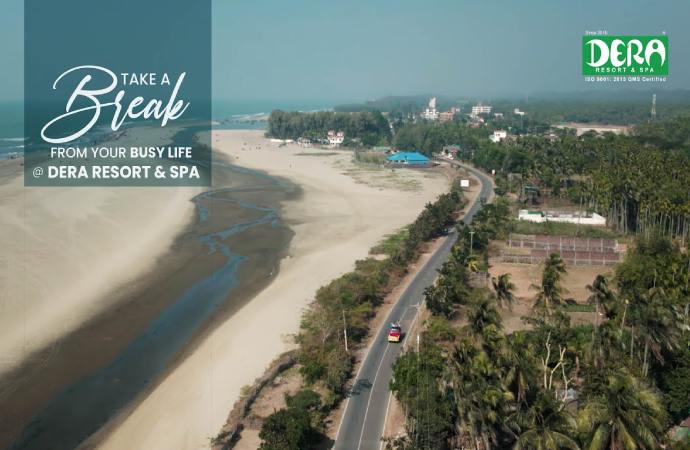 Dera Resort & Spa - Cox's Bazar
DERA Resort & Spa is a quiet place where one can unwind and rediscover the joys of being close to nature. White sands, sparkling blue water, pristine beaches – experience this little-known piece of paradise at our resort located at wonderful Inani Beach, Cox's Bazar. The resort is situated just 45 minutes drive from Cox's Bazar Airport and 30 minutes from Kalatoli, the Cox's Bazar City Centre.
Explore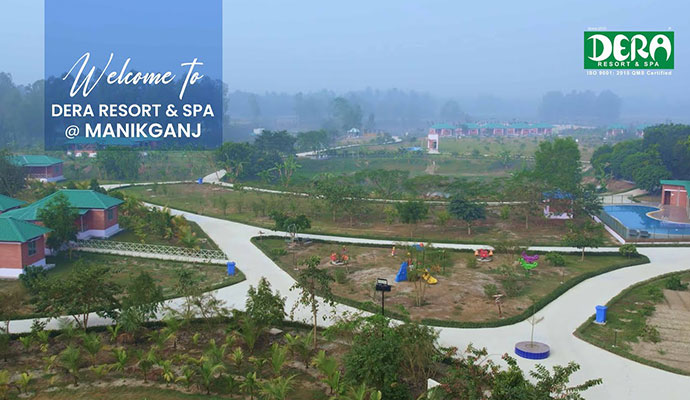 Dera Resort & Spa - Manikganj
One who wants to spend time in a picturesque and tranquil place just an hour drive away from hustle and bustle cosmopolitan Dhaka, the best destination welcomes you is 'DERA Resort & Spa, Manikganj'.
DERA Resort & Spa, Manikganj offers exciting features like 9 Hole Golf Course, Mini-Golf, Swimming Pool, Organic Spa, Birdcages, Angling Spots and many more exciting amenities.
Explore
Featured Cottages
in Manikganj
Immerse in Excitement & Adventure
Why DERA Resort & Spa
A Name of Unbound Beauty
Dera Resort & Spa brings all the features of modern luxury to please all your demands which are unprecedented.
Beach View Hotel
Explore the limitless sea with no bounds with the beach view front of Inani Beach. The sightseeing is bound to impress anyperson without any doubt.
First Ever Private Golf Course
First ever privatized golf course in Bangladesh that opens you extended facilities to enjoy golf in leisure.
Luxury Beyond Comprehension
Being one of the most luxurious destinations in Bangladesh, we try to speak for what we actually do. Come find Maldives, Malaysia in Bangladesh.
Key Highlights
Packages
Explore our range of top class packages suitable for your need.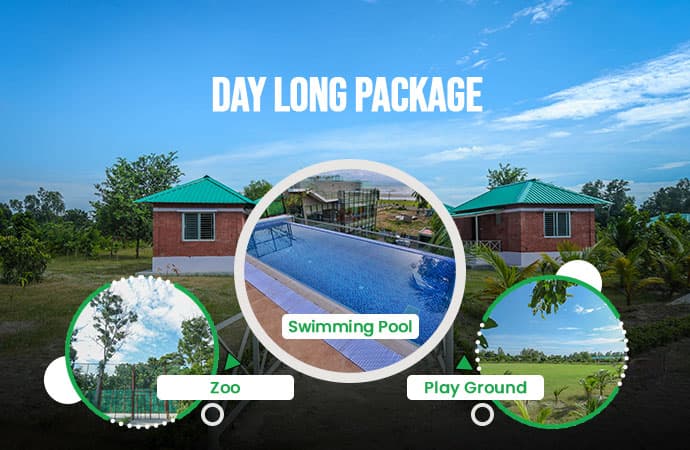 Day Long Package
Fill your weekend with thrill and excitement with the luxury facility of our 5-star resort near Dhaka.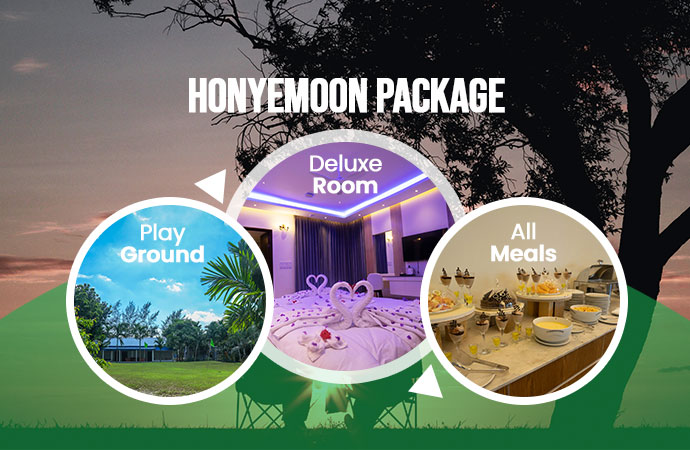 Honeymoon Package
Summertime is finally here and what better way to celebrate than by taking your loved one away for a romantic getaway?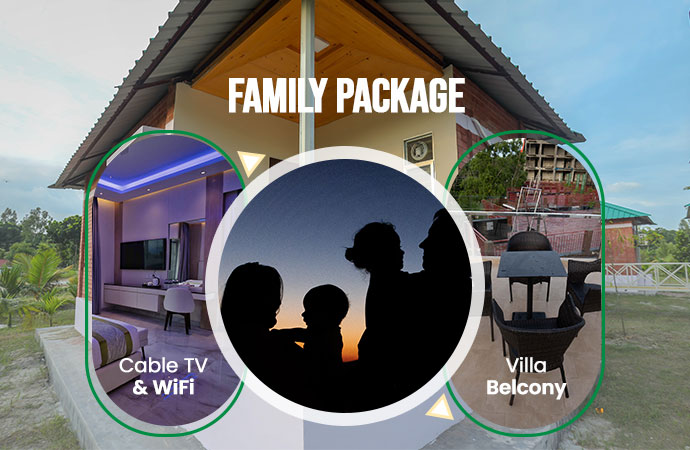 Family Package
When looking for family fun, many resort guests think of the typical things like swimming pools, water parks and amusement rides.
Our Latest Articles
Read our latest released articles here.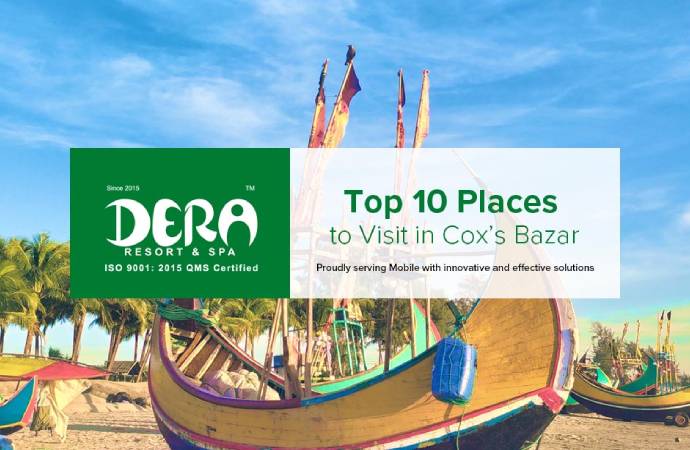 April 28, 2022
Top 10 Places to Visit in Cox's Bazar
Are you people not familiar with all the places situated on this beach? No worries, we have listed down the top 10 places to visit in Cox's Bazar.
Details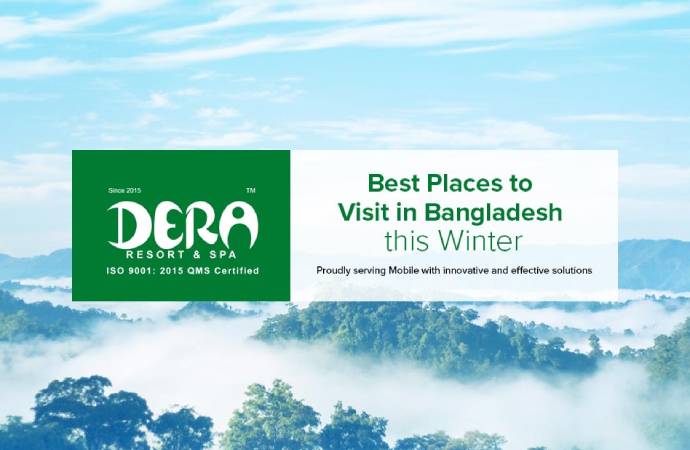 May 10, 2022
Best Places to Visit in Bangladesh this Winter
Bangladesh is a country that is showered with many beauties to adore. The essence of its beauty is reflected through all the six seasons.
Details
Guest Review
Such an amazing resort to enjoy coxsbazar, their services are awesome , very quick & well manured , every staffs behaviour are really really good. Top notch . Food prices are expensive except that Dera is unbelievably good .. and thanks for the unexpected gift . I would love to visit again and again . Keep up the good work 🤍🤍
Make Great Use of Your Next Weekend Right Away
Book your favorite room or villa to explore the next best thing.