DERA Resort & Spa | Redefine Luxury
DERA Resort & Spa provides the luxury of living in the most beautiful places of Bangladesh without compromising on the views, services, calmness and tranquility for a perfect high-end hideaway with the best luxury.
DERA Resort & Spa is known for delivering luxury and comfort at its best. With great locations, interiors, services and features they are the best in the luxury market of resorts.
DERA Resort & Spa offers carefree luxury in the midst of pristine nature in Cox's Bazar and Manikganj Dhaka Bangladesh.
DERA Resort & Spa | Cox's Bazar
DERA Resort & Spa is an extraordinary all-inclusive resort adjacent to the well-known Inani beach in Cox's Bazar. The resort is thematically built to meet the taste of people of all ages. With the motto "meet your needs" it intends to provide quality services and an environment in the calmness of nature, surrounded by picturesque hills on one side and a vast sea on the other.
Reaching the resort is a 45-minute drive from Cox's Bazar Airport and 30 minutes from Kolatoli city Center. One can experience nature and its quietness amid tranquillity and peace. It offers a calm and comfortable stay in the most eloquently built villas where one can also demand the finest meals and bites meeting superior culinary tastes.
Explore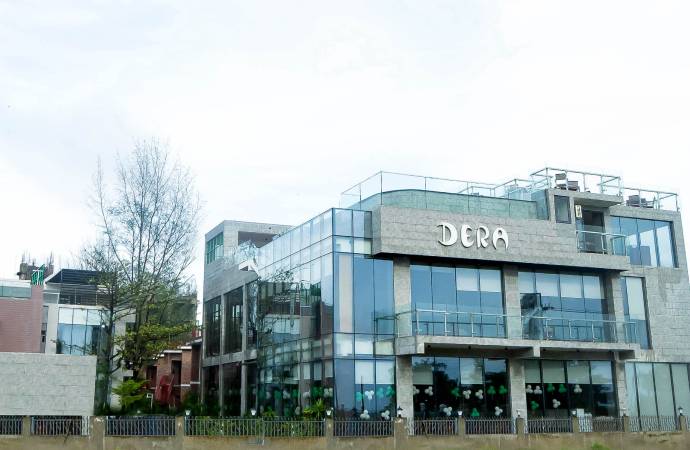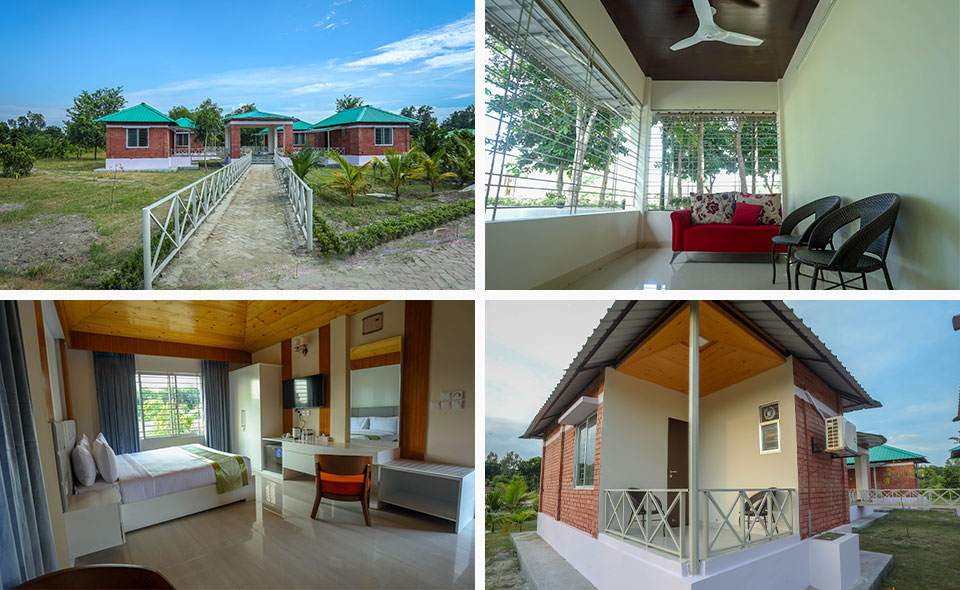 DERA Resort & Spa | Manikganj
DERA Resort & Spa, Manikganj is a countryside all-inclusive resort with facilities and amenities that meet modern and contemporary tastes and standards. The resort covers an area of 66 acres in Ghior, Manikganj, a drive of one and a half from Dhaka city Center.
 A true natural destination where one can enjoy sunset views and the world's best collection of flora and faunas. People of all ages can enjoy the beauty and serenity of such a vast resort and its facilities and even remain a little away from the city's proximity.
Explore