Best Places for Honeymoon in Bangladesh
A honeymoon is a special post-wedding opportunity for newlyweds to enjoy being with each other while leaving work and stress behind. Choosing the place that makes your honeymoon exceptionally special must be one of your ultimate romantic wishes.
There are many wonderful places in Bangladesh to satisfy your romantic preferences for a honeymoon. Having difficulty making a choice? Here, we've listed down the Best Honeymoon Places in Bangladesh! This list will guide you to the most beautiful places across the country to arrange a honeymoon.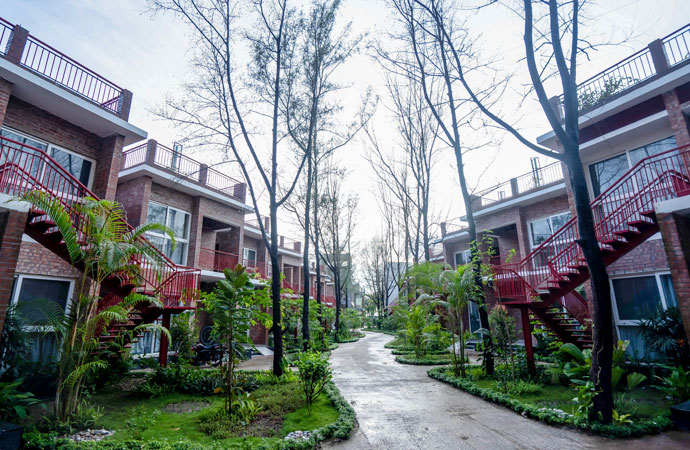 Cox's Bazar
Cox's Bazar world's largest sea beach and the best place for a honeymoon in Bangladesh. Not only Bangladesh but also new couples from different countries of the world choose this place for their honeymoon. Walking hand in hand along the beach, humming songs to the rhythm of the waves, the sun disappearing into the deep sea at dusk, the picturesque view of the sunrise in the misty morning air paints a romantic picture of tranquility in the newlyweds' minds.
Furthermore, if you have time, you can take a trip to Saint Martin Island, which is located close to Cox's Bazar. Any married couple will remember their experience of sharing the breeze and waves of the island's blue sea.
Most of the resorts in Cox's Bazar have honeymoon cottages to make the honeymoon journey of the new couple more enjoyable. particularly at Dera Resort & Spa, a 5-star resort located on Inani beach with a beautiful view of the Bay of Bengal, developed with modern amenities, including a special balcony for honeymooners, to provide beautiful honeymoon experiences.
Latest Packages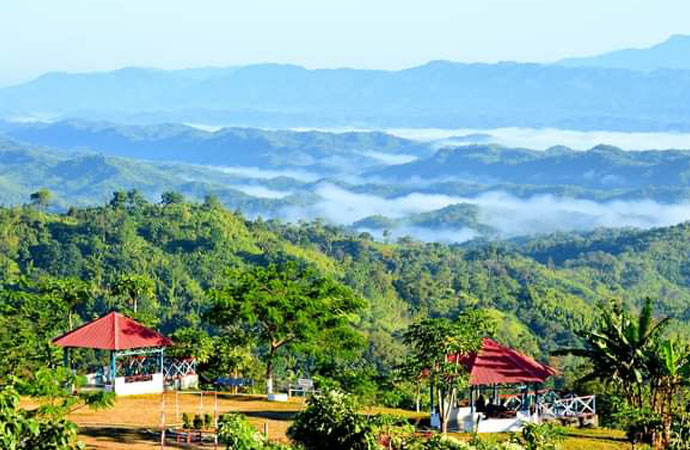 Sajek Valley
Honeymooning in a hill station is a truly memorable experience, which is why Sajek Valley is included among the best honeymoon places in Bangladesh. Mountains, thick woodland, meadows, and steep pathways surround the valley. Many little rivers run through the mountains, creating a breathtaking beauty. All in all, it is a wonderful location for a honeymoon.
Furthermore, Sajek Valley is close to Rangamati, Bandarban, and the Nilgiris. So, if you manage your time well, you may see all of these wonderful natural beauties with your newlywed partner.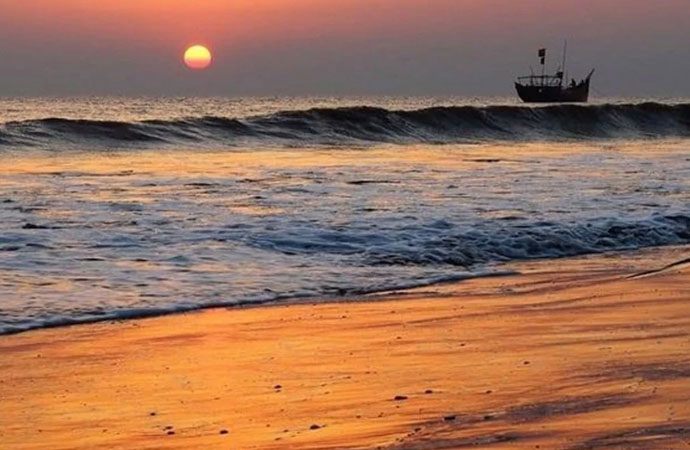 Kuakata
What a wonderful experience to keep if you can witness both sunrise and sunset while standing alongside a beach with your spouse on your honeymoon! Kuakata, Bangladesh's sole beach, will provide you with that chance, justifying its acceptance on the list of the best honeymoon places in Bangladesh. It is one of Bangladesh's most picturesque beaches. Hence, Kuakata can be a wonderful choice for your honeymoon destination.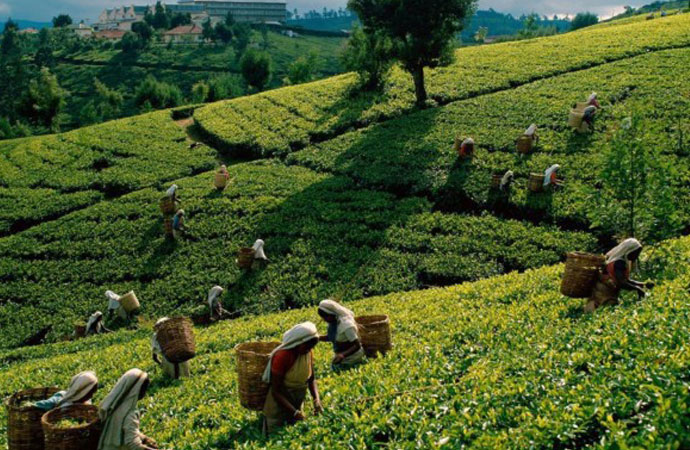 Sreemangal
Sreemangal is Bangladesh's tea headquarters. Its tea gardens may be seen from far away. Over 40 tea gardens, lakes, towering hills, deep jungles, and lemon, pineapple, and rubber gardens surround the town. Couples will have memorable experiences as for the Sreemangal's rich greenery and exquisite trees. It is also budget-friendly to take a tour there. Furthermore, green nature is always appealing for a honeymoon. All in all, Sreemangal is one of the best honeymoon places in Bangladesh.
The main attractions in Sreemangal are Lawachara National Park, Ham Ham Waterfall, Madhabpur Lake, and Madhabpur Lake. Their natural beauty will enhance your honeymoon satisfaction.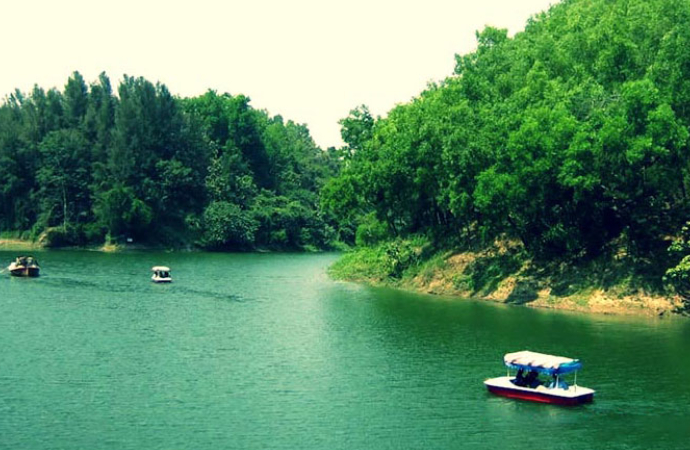 Foy's Lake
Foy's Lake, Chittagong's man-made lake, is surrounded by beautiful green hills, trees, and a moderate climate. There are boating opportunities there as well as a zoo and amusement park. Additionally, Foy's Lake resort is the perfect location for a romantic getaway. Furthermore, it is only 4.5 kilometers from the main city, allowing you to explore any tourist attraction nearby and spice up your honeymoon.
Patenga beach, Karnaphuli river, Naval beach, Vatiary lake, and Kaptai Lake are the best spots to visit with your spouse on your honeymoon near Foy's Lake. Along with Foy's Lake, these places' different natural splendor shows the potential to put the destination on the list of the best honeymoon places in Bangladesh.
A Place to Have a Perfect Honeymoon
Don't wait any longer. The above-mentioned destinations are the best honeymoon places in Bangladesh. Choose the one that best matches your romantic ideas and spend your honeymoon creating memorable beautiful romantic memories. If you chose Cox's Bazar for a blissful honeymoon, you can choose Dera Resort & Spa.