Best Places to Visit in Bangladesh this Winter
Bangladesh is a country that is showered with many beauties to adore. The essence of its beauty is reflected through all the six seasons, and that is why the travelers and tourists from all around the world crave to visit our country.
With winter being the perfect season for planning a tour with friends, the decision might rise to confusion about the ideal place to visit during this season.
Therefore, to save you from this trouble, we have short-listed some of the best places to visit in Bangladesh this winter. Let's check them out!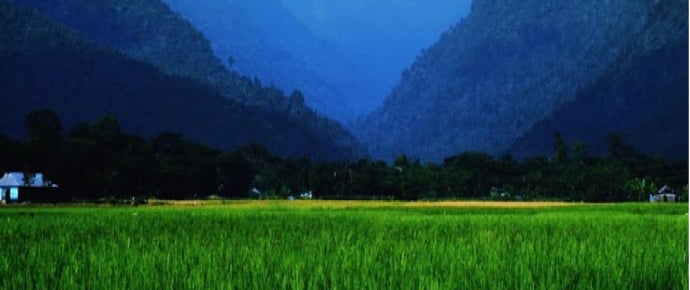 Bangladesh And Its Best Places to Visit During Winter Vacation
Bangladesh is one of the most popular tourist destinations on the globe because of its stunning and fantastic tourist attractions. Thousands of tourists visit Bangladesh each year to see and experience the country's stunning sights.
Here are the five best places to spend your winter vacation.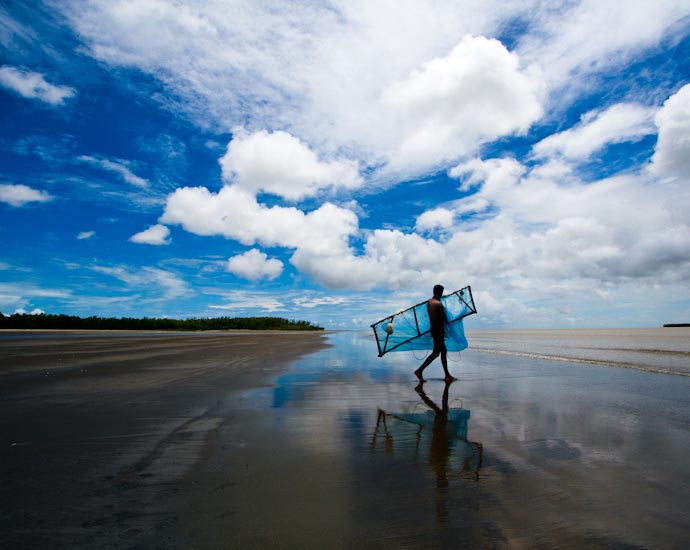 Kuakata Beach
Bangladesh is famous for two of its sea beaches: Cox's Bazar and Kuakata. While Cox's Bazar is widely known and visited by many travelers, the people who visited Kuakata once have never forgotten the amount of serenity it provides.
Kuakata is the most perfect place to visit during winter. You will have more privacy on this beach, and hence capturing the beautiful view of sunset and sunrise with your families will be pretty soothing.
The hotels and resorts situated in Kuakata offer you a cozy and comfortable room with heaters in the bathroom to take a long bath, even in winter.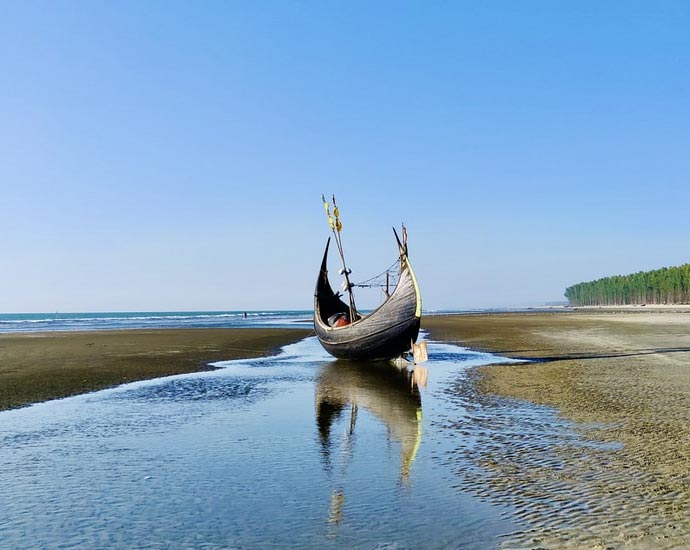 Cox's Bazar Sea Beach
Cox's Bazar has already been entitled the most significant sea beach in the world, and probably, for this reason, it gets the maximum number of tourists during the winter season. The place is surrounded by many hotels, so you can pick according to your affordability.
There are many beaches located in Cox's Bazar, and some famous names come to mind, such as Sugondha and Laboni. Cox's Bazar is also an ideal place to enjoy seafood. A 10 to 20 minutes rickshaw ride will take you to the sea world where you can enjoy the barbeque of the fish desired mainly by you.
To further enhance the experience you can try out parasailing, horse riding, etc. activities. But if your concern is a top-class experience that you will never forget then you can drop by Dera Resort for a unique unparallel experience of luxury and comfort.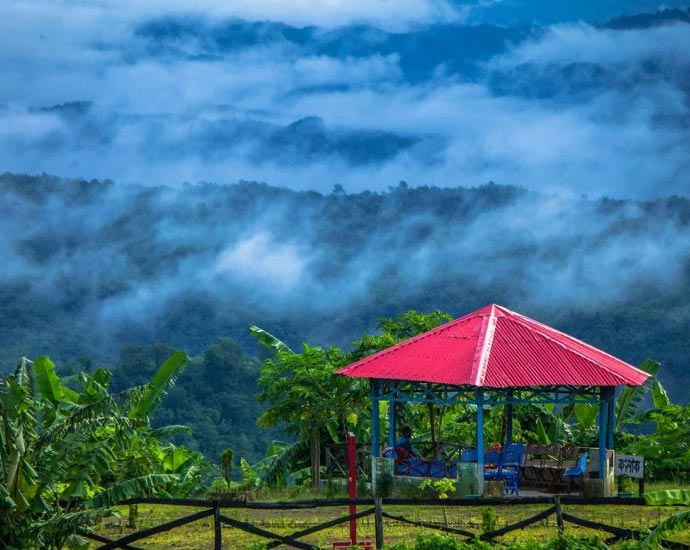 Sajek Valley
The list would have been incomplete if we had missed out Sajek valley. If you want to enjoy the view of the mountain peaks rising through the sky, a winter trip to Sajek valley should be on the travel list.
This magnificent tourist attraction in Rangamati can offer you the impression of three various weather conditions on the same day. It's sunny one minute, then you're surrounded by clouds the next, and then suddenly, it starts to rain.
The endless green and blue horizons are surely going to take your breath away regardless of the time you are traveling to this place.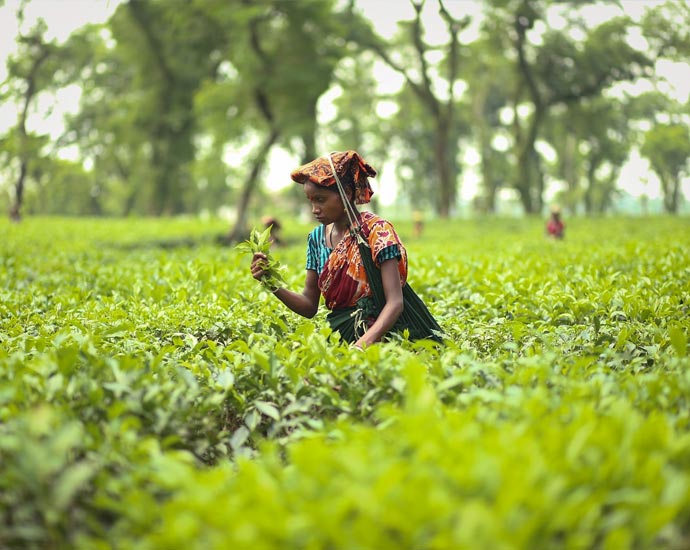 Sylhet
If you have any relatives or friends from Sylhet, they will definitely advise you to travel to Sylhet during the winter season although people might say Sylhet is for the rainy season. After the northern side of Bangladesh, Sylhet comes in second when traveling during winter.
Other than roaming around the town and experiencing the lifestyle of the local people, you can pay a visit to their tourist spots such as Bichanakandi, Sreemangal, Jaglong, Bholagonj, and many more.
If you set for small trekking, Hamham waterfall is a 3-hour train journey. The most realistic view you will observe is the frequent tea gardens among all these beautiful places.
Sylhet is widely famous for its vast amount of tea production. The environment in between the gardens is very soothing. People who seek to find serenity can spend hours sitting in the middle of the garden.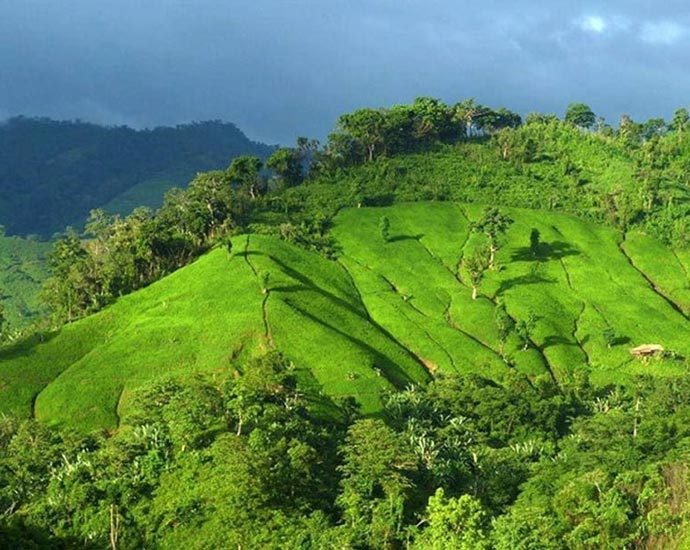 Bandarban
People visit Bandarban to get the ultimate trekking experience of their lives. The mountain climbing ranges will take you way above the clouds, and you will observe how the clouds are guarding the inner nature of the hill tracks.
Boga Lake has lately gained a lot of popularity because of its beauty, and it attracts both residents and tourists. It has become one of Bangladesh's most popular tourist destinations. There are also a number of waterfalls, temples, and view spots that will enchant you.
Final Words
Traveling makes life a lot of fun giving you the pleasure of breaking free of the monotonous life. While traveling, we all wish for a nice place to rest, nest, and relax.
If you are looking to explore the best relaxation in the coming season, Dera resort Cox's Bazar and Manikganj will embrace you with countless amenities and features.
So what's your next destination for this winter's travel?
Make Great Use of Your Next Weekend Right Away
Book your favorite room or villa to explore the next best thing.