Best Places to Visit in Cox's Bazar
Cox's Bazar world's longest natural sea beach and the most famous tourist spot in Bangladesh. Located in the Chittagong division is bounded on the west by the Bay of Bengal. The beach is a combination of hill and sea. There are several places to visit in Cox's Bazar. Here, we sort the best places in Cox's Bazar in order of significance so that tourists and visitors can plan their vacations accordingly.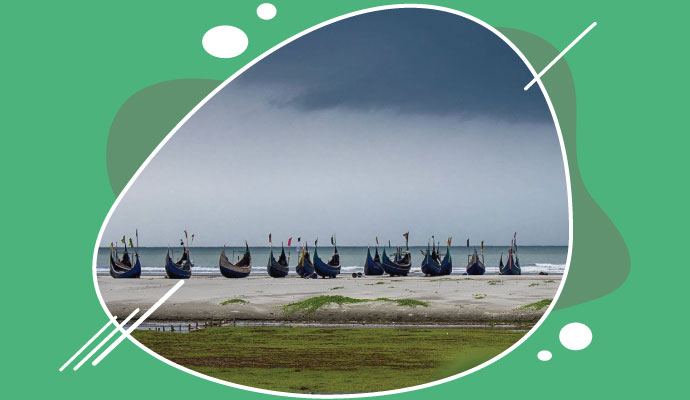 Cox's Bazar Sea Beach
Cox's Bazar sea beach is the world's longest unbroken sea beach which has a length of 150 km. The visitors will find stunning views and a certain color play at sunset with a windy breeze. As a primary choice, Beaches are listed in the top best place to visit in Cox's Bazar.
Tourists go to Inani and Laboni beaches for their remarkable views. Aside from these beaches, there are other beach spots near the town. Walking around the beach is such an enjoyable experience in Cox's Bazar. You can have the perfect Inani beach view by choosing DERA Resort & SPA, a resort with 5-star facilities.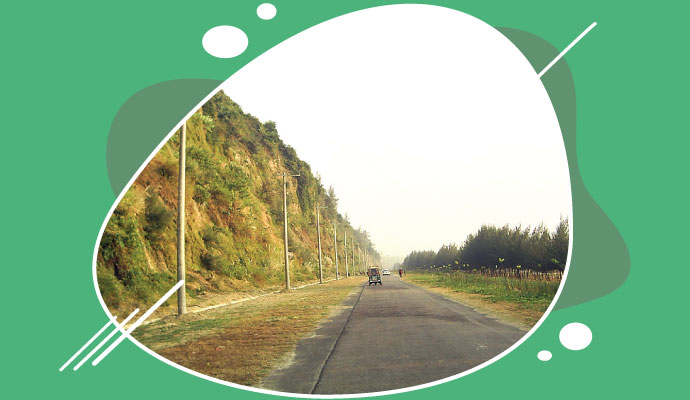 Cox's Bazar-Teknaf Marine Drive
This Route is the world's longest marine drive, stretching 80 kilometers from Cox's Bazar to Teknaf along the Bay of Bengal, high. As you travel near Teknaf, you will be treated to a wonderful view of the sea.
The scenery is spectacular, with the sea on one side and the mountains on the other. There are places where you can see both the beach and the ocean. A beautiful venue to watch the sunset and snap photographs. Highly suggested among the best places to visit in CoxBazar.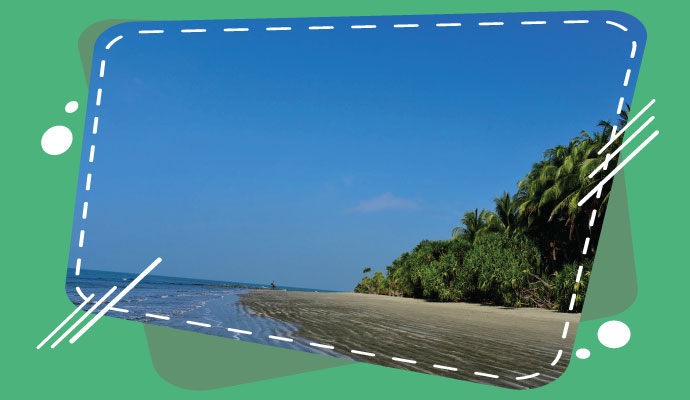 Saint Martin Island
Saint Martin Island is the most appealing island in Bangladesh also known as Narikel Jinjira, Daruchini Dip. The total area of this Island is about 3 square kilometers. It is well known for its unique scenic view. International tourists in Bangladesh love the area as well. During a journey to Saint Martin, the seafood and tranquil surroundings will let you forget about everyday life.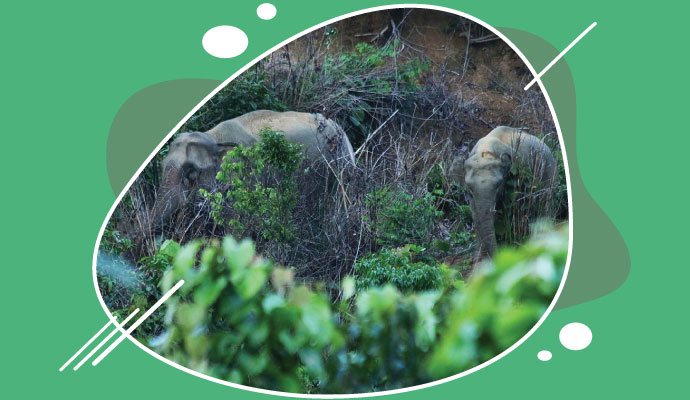 Himchari National Park
Himchari National park is located in the southeast area of Cox's Bazar Sadar Upazila. It lies mostly on hills and borders of the Bay of Bengal to the west. To enter the area, visitors must purchase tickets. The Himchori hills provide magnificent views of the sea. There are tracks and stairs to climb up the hills.
People also come to Himchori to witness the Waterfall, which is notable for its cascade, though it dwindles during the winter season, during the rainy season, it's a truly spectacular and full waterfall that can be recommended for tourists to enjoy.
Sonadia Island
Sonadia Island is a modest island nine square kilometers off the coast of Cox's Bazar and is a migratory bird sanctuary. It is a notable Cox's Bazar tourist spot.
The island is bordered on three sides by a sea beach. On the other side, the natural tiny trees, canals, and many sorts of birds and sea animals have made the location special and appealing. For various spectacular bird kinds, it is known as the "Heaven of Birds".
Moreover, rare marine life species such as green turtles and red crabs is spotted here. The island is also the country's largest dry fish producer, and interested tourists will be able to learn about the drying process. Hence, it is a remarkable spot among the best places to visit in Cox's Bazar.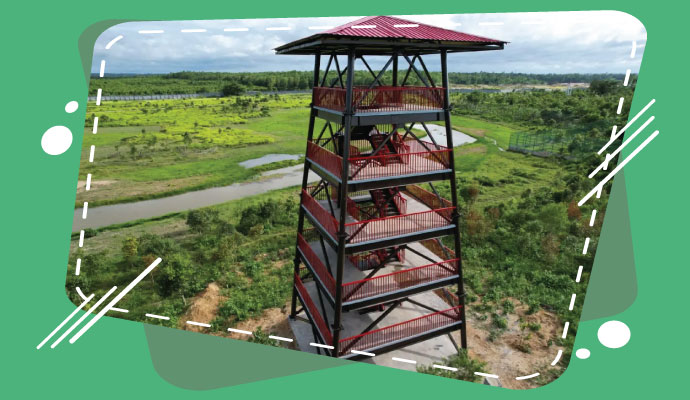 Bangabandhu Sheikh Mujib Safari Park
Bangabandhu Sheikh Mujib Safari Park is located in Chakaria Upazila, which is 48 kilometers north of Cox's Bazar. The safari park is now accessible to the public. The Safari Park was created to breed deer. There are 4000 creatures of 165 kinds in all.
As a tourist, you will have access to all amenities in the Bangabandhu Sheikh Mujib Safari Park. If you wish to spend some time with wild animals, this may be a fantastic choice for you.
Radiant Fish World
Radiant Fish World is Bangladesh's largest aquarium. They did an excellent job of replicating the architecture of Malaysia's Aquaria KLCC. It has a large collection of live sea fish. a 3D movie theater, Souvenir shop, kids playing zone, and a restaurant are also available in this place. Cox's Bazar tourists should visit the place at least once.
Ramu
Ramu is a Buddhist-majority village around 10 kilometers from Cox's Bazar. There are monasteries, khyangs, and pagodas featuring images of Buddha made of bronze, gold, and other valuable metals and stones.
On the bank of the Baghkhali river, one of the temples exhibits relics and Burmese handicrafts, as well as a massive bronze figure of Buddha measuring 13 feet high and 100 feet long and resting on a six-foot high pedestal.
Furthermore, weavers labor in open workshops, and craftspeople produce handcrafted cigars in pagoda-style buildings. It is suggested for spending quality time with family.
Thus, we hope this article will help you to explore the best place to visit in Cox's Bazar to plan your vacations.
Make Great Use of Your Next Weekend Right Away
Book your favorite room or villa to explore the next best thing.