What Are The Best Traveling Destinations Around Dhaka to Visit?
People try to get relief from the daily workloads and busy life by traveling. If you want to get away from the city traffic, the bustle of the city life and concrete surroundings for a moment, there is not much place inside Dhaka City.
Luckily, there are many places for day-long visits near Dhaka. And no worries. You will not have to do the research yourself since we have done it for you. Today, we will check out some of the best traveling destinations around Dhaka.
Therefore, you can choose a destination according to your traveling preferences.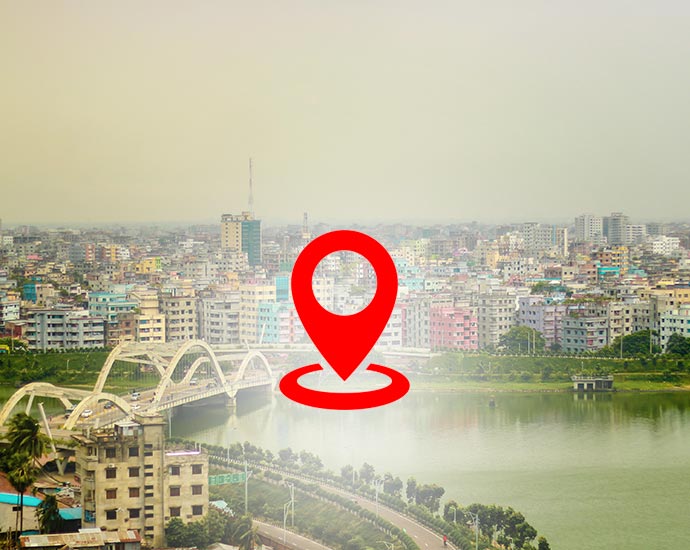 Top Traveling Locations Close to Dhaka City
Residents inside Dhaka City do not get that much time to travel for a couple of days. Therefore, they have a minimum period for traveling to distant locations. Here is our top list of best tourist places to visit around Dhaka.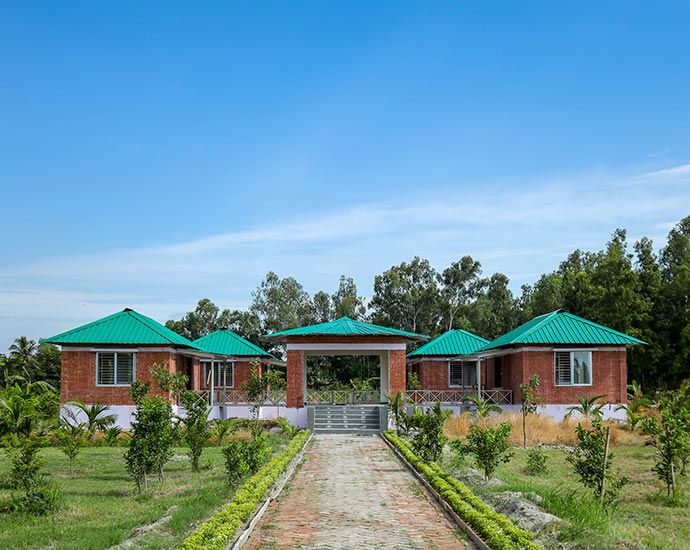 1. Dera Resort and Spa Center
Dera resort is in Ghior, Manikganj, with natural views and modern facilities like a spa, golf courts, and swimming pool. It is a 5-star standard resort with all the exclusive facilities.
If you are the kind of person who wants to get closer to nature in a picturesque location, Dera resort will give you the optimum experience. The place is designed to give you the ultimate scenic beauty of the sky and land greenery. Then again, there is also a conference room facility if you want to set a corporate visit along with the enclosure to nature.
You can find yourself close to the natural views with a one-hour drive away from Dhaka city. The resort owner focused on delivering a greener village-like environment to the city residents.
Apart from the scenic beauty, you can enjoy outdoor sports like golf, tennis, badminton, boating, and swimming. Dera resort offers a bundle of all the experiences you need on a relaxation tour.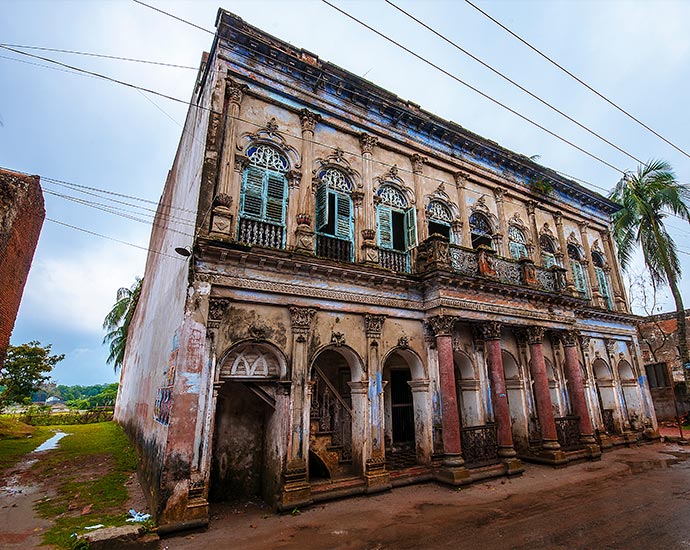 2. Base Camp Bangladesh
Base Camp Bangladesh is another resort and the best place for outdoor activities in Bangladesh. They come with all the modern facilities and a wide variety of outdoor activities around a peaceful location in Gazipur.
If you are adventurous and want to take on challenges, this place can be a perfect suit. This location's real fun is fulfilled when you visit with your family, friends, or colleagues. Panam City, Sonargaon
Do you love the historical establishments of Bangladesh? Then you must visit Panam City, situated in Sonargaon, Narayanganj.
This place brings you back to the past to give a glimpse of the establishment of architectural buildings in ancient times. The archeological ruins give a great idea of the earliest cities in Bangladesh.
Then again, you can visit Bangladesh Folk Art & Crafts Museum, where you will see artifacts from centuries back.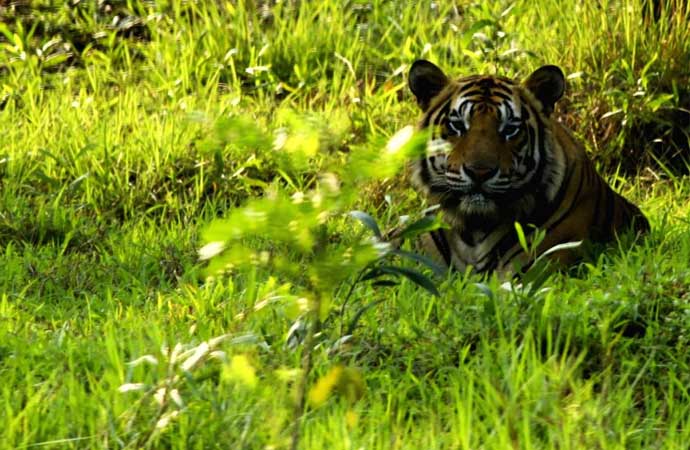 3. Bangabandhu Safari Park
Bangabandhu Safari Park is a tourist destination near Dhaka, situated at Gazipur. If you love nature and wildlife, this place can be the perfect location to visit. The main attraction here is the Core Safari, which is a controlled environment for tourists to visit.
Core Safari replicates the various animals' natural habitats, and you see them roaming around openly from a tourist bus. It is like a front-row seat to experiencing the wildlife and nature.
4. Mawa Ferry Ghat
Mawa is one of the best places for experiencing the riverine beauty of Bangladesh, along with Hilsa from the Padma River. Hilsa is a tasty and famous fish in Bangladesh. Most individuals love to have them during various traditional occasions in the country.
Apart from experiencing the taste of Hilsa, you get to see the eye-pleasing scenario of the amazing Dhaka-Mawa Highway. Seeing the beautiful Megastructure, Padma Bridge, is a bonus.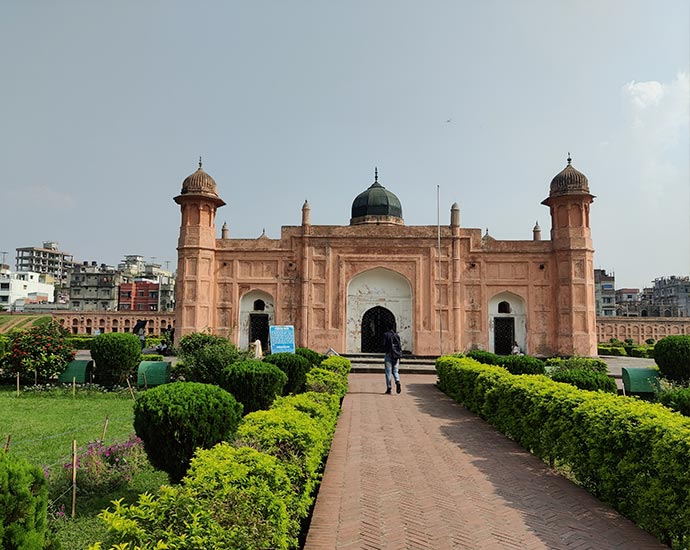 FAQs
Which Is the Most Beautiful Place in Dhaka?
Ahsan Manzil and Lalbagh Fort are the most beautiful places in Dhaka. These are the remnants of the inception of modern architecture in Bangladesh from centuries back.
What Is Dhaka Famous For?
Dhaka is famous for its diverse culture and cuisines. The city is renowned for mosques, rickshaws, and traditional foods.
Top 5 Traveling Destinations Around Dhaka City
Traveling offers peace of mind for a moment; hence you can start the week with a fresh mindset. There are a lot of the best traveling destinations around Dhaka, including the ones we mentioned. Make sure to get the right equipment wherever you go on a journey, such as power banks, safety backpacks, first aid, etc.
However, whenever visiting, you will need a place to stay for sure. Dera Resort can be the ultimate choice for your stay. Dera Resort & Spa offers luxurious suits at an affordable cost, along with scenic surroundings, food, and other amenities.
Make Great Use of Your Next Weekend Right Away
Book your favorite room or villa to explore the next best thing.