Top 10 Places to Visit in Cox's Bazar
It is challenging for the people who lead a corporate lifestyle to manage free time for their families. When they surprisingly get a vacation once in a blue moon, they'd want to spend some quality fun time with their wives and children by visiting the largest sea beach in the world, Cox's Bazar.
Are you people not familiar with all the places situated on this beach? No worries, we have listed down the top 10 places to visit in Cox's Bazar.
Get started. We can sense that you are interested already!
Top 10 Places to Visit in Cox's Bazar: A District with Numerous Tourist Spots
Cox's Bazar is termed one of the most attractive places for tourists, and people from across the country come to visit this mother nature. If we wish to list all the places in Cox's Bazar, the list will not end, but here are some must-visit spots.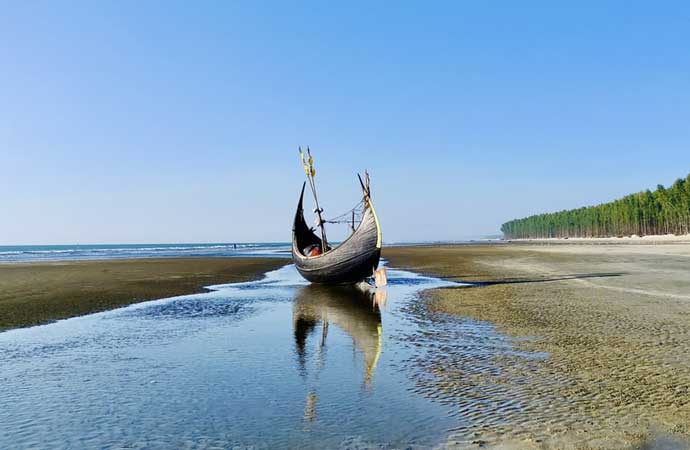 Inani Beach
Inani Beach is located distanced 25 kilometers from the main town of Cox's Bazar, and the whole beach is 18 kilometers long. You can reach this magnificent view just with the help of a car, CNG, and Jeep in under 30 – 40 minutes. The beach is filled with lots of coral stones, practically located in a combination of black and green colors. These stones are very sharp, so we'd suggest being careful.
The water of Inani beach is very clean compared to the local beaches in the main town of Cox's Bazar, which is the main reason people enjoy swimming and bathing. Furthermore, the sunset view of Inani beach is magnificent, we'd suggest taking a camera to capture some of the precious natural moments.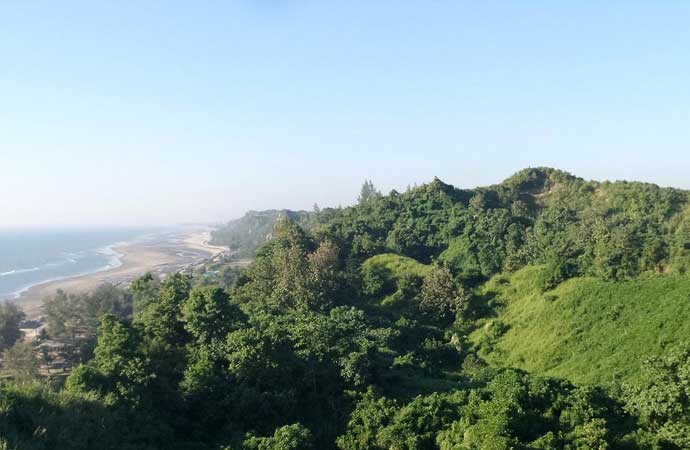 Himchori Mountain
While traveling to the beautiful Himchori mountain, you would have to go through beautiful Marine Drive. Once you reach this place, your vision will be totally hypnotized.
People are often mesmerized by its beauty. The hills are located on one side of the road while the other side takes up the whole beach. The waterfall is seen mainly during the rainy season.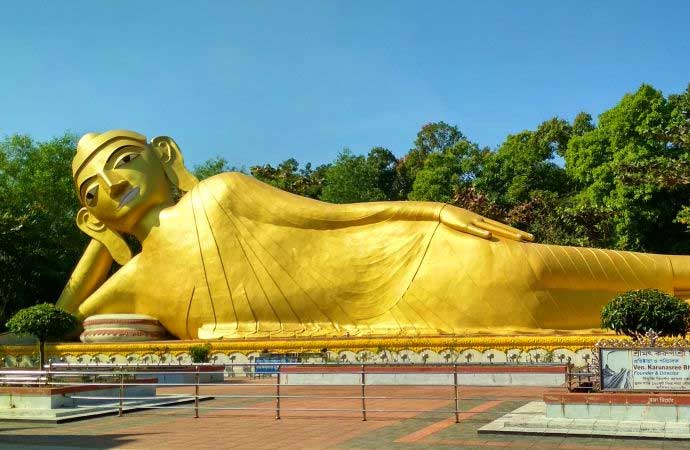 100 Feet Buddha Statue
If you are a fan of stone arts, you can drive to Vimukti Bibeshan Bhabna Kendra temple in Ramu to visit the 100 feet of Buddha Stone. Local people and tourists admire this golden color Buddha monument.
The temple and its surroundings provide a serene and tranquil environment. Many people visit this spot daily to admire the magnificent monument or for religious reasons.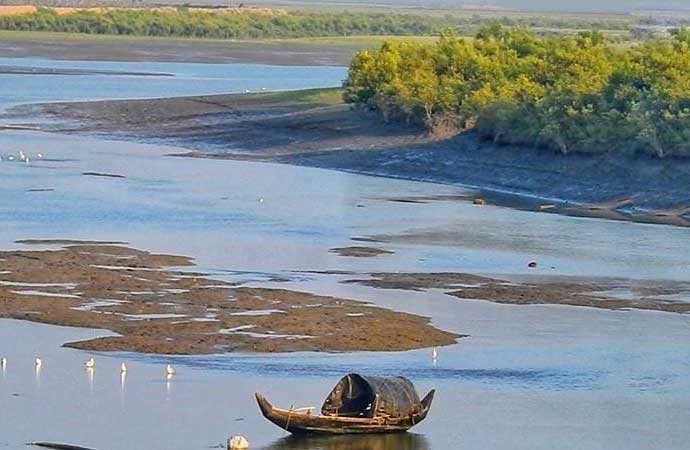 Sonadia Island
This particular island is located on the Moheshkhali Upazilla, and its whole area is given 9 square kilometers. People usually visit this island to witness some rare species of birds. The main attraction of this place is the sea turtles which are primarily seen in the evening.
If you wish to set up camp, Sonadia island will be perfect to put out some tent at night.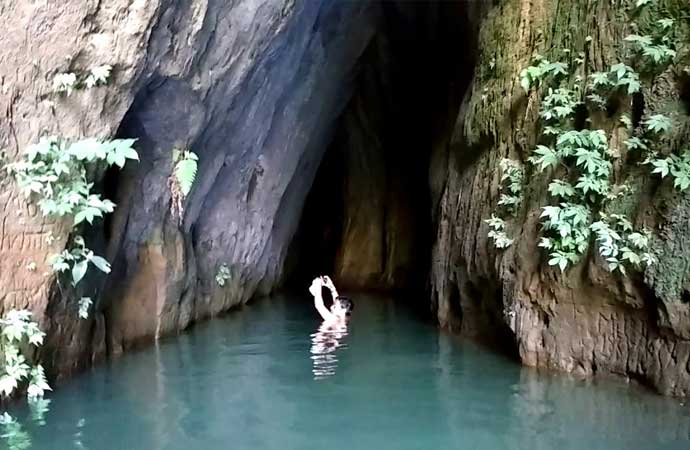 Cave of Kana Raja
Though it is a neglected place situated near Laboni beach, you will get attracted by its historical vibe once you get to visit this place.
The authorities recently came to honor this place's value, and it will be our humble request to pay this cave a visit.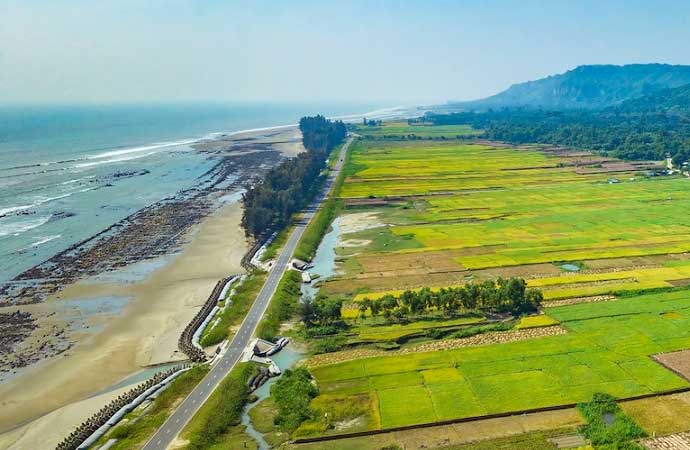 Marine Drive
This route runs along the Bay of Bengal for 80 kilometers from Cox's Bazar to Teknaf. It was built by the Bangladesh Army and opened as the world's longest marine drive on May 6, 2017.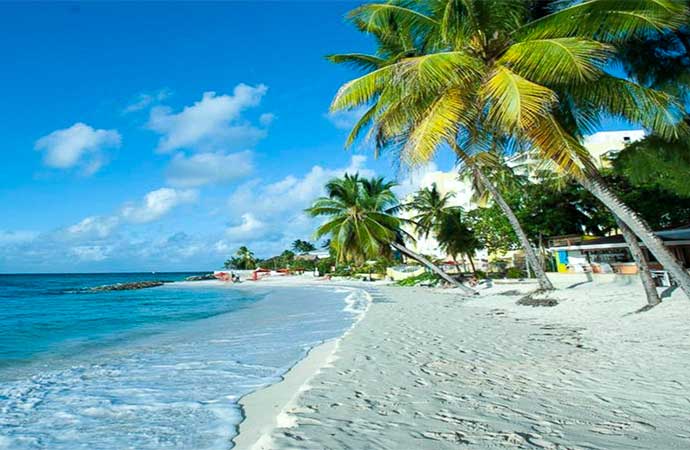 Saint Martin's Island
The clean blue sea water full of coral stones and coconut trees will make you feel like you are the king of your world.
3 to 4 hours of journey by boat from Teknaf will take you to the most beautiful place in Cox's Bazar.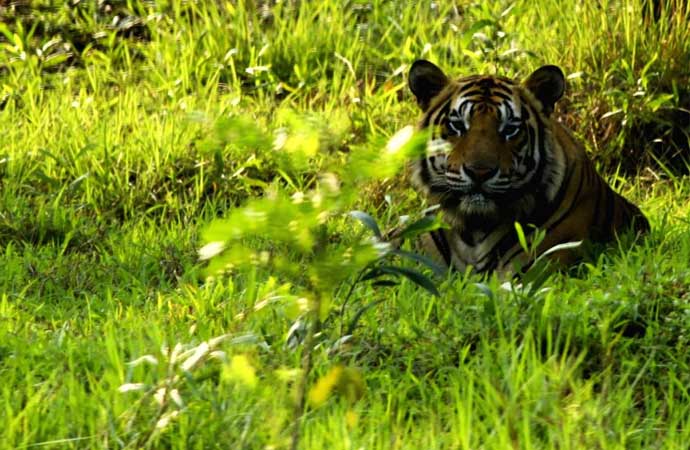 Bangabandhu Safari Park
The Dulahazira Safari Park, also known as Bangabandhu Safari Park, is developed under 9 square kilometers of the area at Chakaria Upazilla, Cox's Bazar.
It is the home of around 4000 animals with 165 different species. If you want your children to get familiar with the wildlife, this is the place.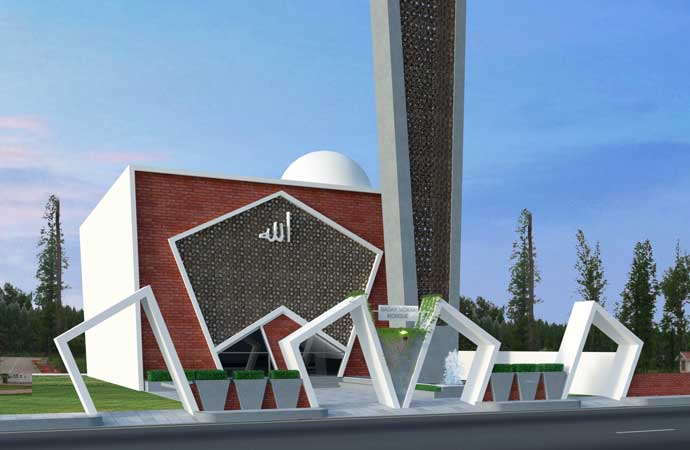 Bodor Mokam Mosque
It is the oldest mosque situated in Cox's Bazar. The architecture of this mosque is unique, and if you are a religious person, it is a must-visit to perform a one-time prayer.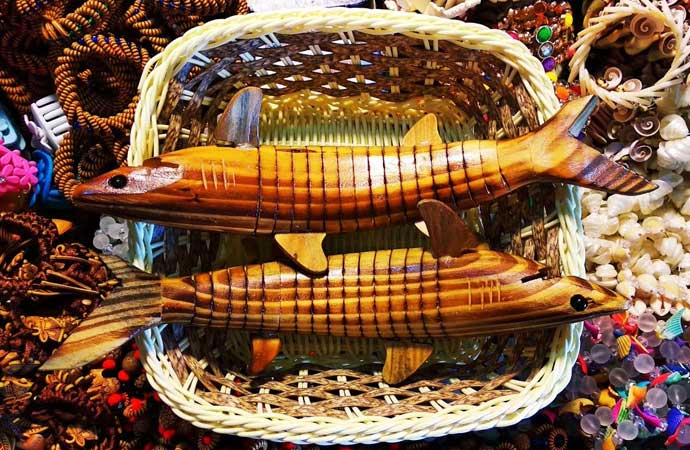 Burmese Market
You will want to go shopping after coming to Cox's Bazar, and the Burmese market is the perfect place to take some souvenirs for your relatives at home.
They include many antique designs of cloths, seashells, and many things to make you wonder about the local people's talent.
Final Words
Exploring the largest sea beach had always been a top tourist attraction for years. To add a new level to this existing relaxation Dera Resort brings world-class enjoyment with the baffling seascape.
Make Great Use of Your Next Weekend Right Away
Book your favorite room or villa to explore the next best thing.