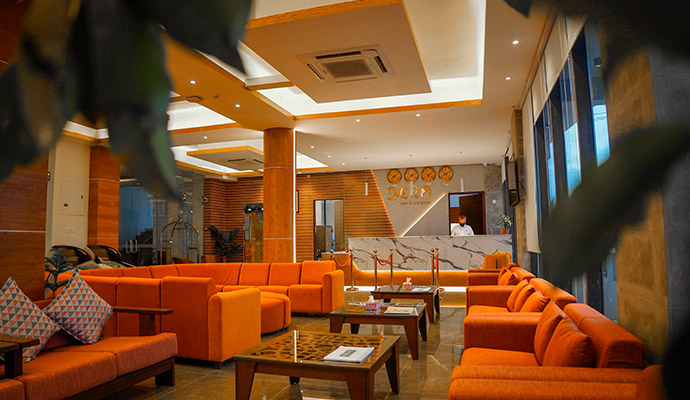 Corporate Package
Whether you're a small business owner or an executive looking for ideas to increase employee productivity, corporate retreats can be a great way to get away from the everyday grind and focus on shared goals. At our resort, we offer an outstanding corporate retreat package that is perfect for any size business.
From team-building exercises and workshops to private beaches and luxury accommodations, our packages have something for everyone. Whether you're looking to rejuvenate and recharge your team or expand your horizons and learn new strategies, our resort has the perfect package for you. Contact us today to book your corporate retreat!
Our Resort's Corporate Package is the perfect way to show your company's appreciation. With exclusive access to our facilities, events, and amenities, you'll be sure to impress your clients or employees.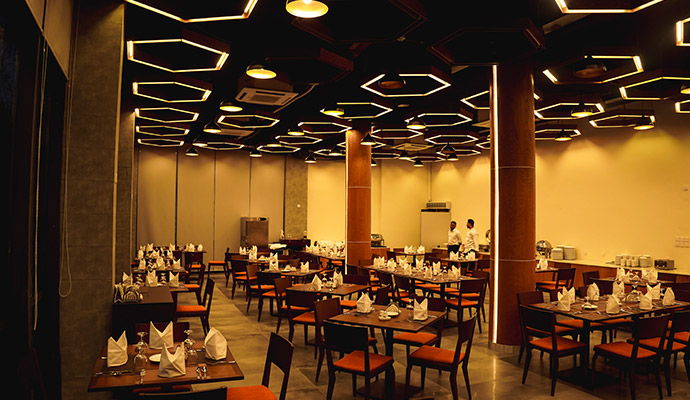 Facilities of Our Corporate Package
Our Resort's Corporate Package offers guests the opportunity to enjoy a variety of amenities and services not available to the general people. Here is a look at our resort's corporate package, which includes everything guests need to have a great time while away from work.:
Access to the Clubhouse, which features a fitness center, library, and business center Guided Tours
Use of our outdoor pool, spa, and golf course
Use of our meeting rooms and banquet facilities
and special rates on room accommodations.
We believe that our guests will appreciate the convenience and variety of our package, and we are sure that they will be pleased with the results.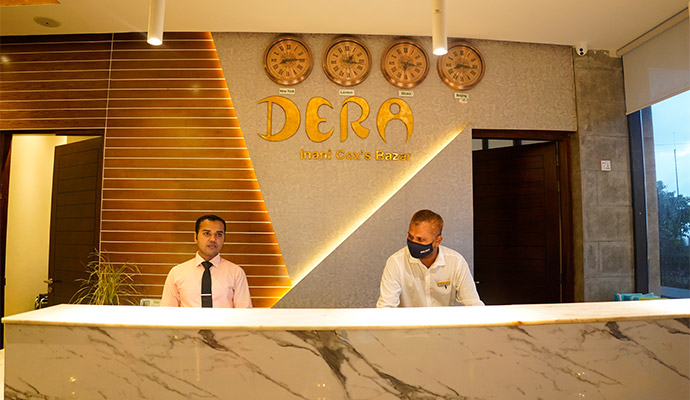 Our Resort Policies On Corporate Package
Corporate Package of Our Resort is the perfect way to show your appreciation for your employees, clients, or customers. This package includes a number of exclusive benefits that are sure to make everyone happy.
However, We have a few policies in place for corporate package reservations.
We require a minimum of 8 people to make a reservation.
Reservations must be made at least 3 months in advance.
We require a **XXX Tk deposit to hold your reservation.
We charge an additional *XXX Tk per person for Food & Beverage, gratuities, and room tax.
All packages include unlimited use of our pool, hot tubs, and fitness center.
Cancellations must be made at least 2 weeks in advance to receive a refund of the deposit.
You must be 21 years of age or older to make a reservation.