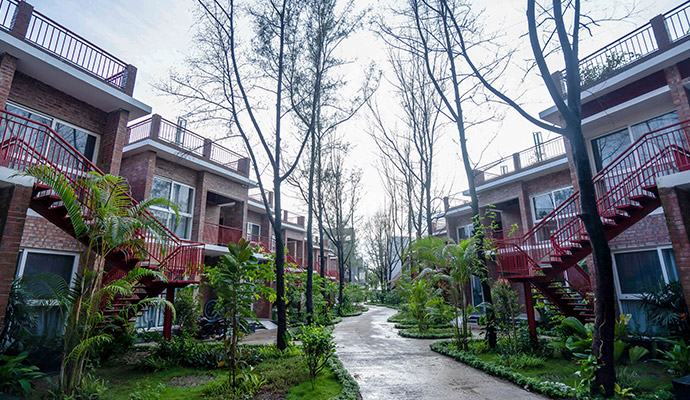 Family Package of Our Resort
When looking for family fun, many resort guests think of the typical things like swimming pools, water parks and amusement rides. However, one overlooked opportunity is a family package that can offer discounts on overall expenditure.
We, at Dera Resort and Spa are proud to offer our exciting Family Package to you. Our Family package is perfect for families looking to enjoy a relaxing getaway together. With access to the same attractions and activities as those available to adults, children can explore the resort without feeling left out.
Our welcoming staff is always happy to provide directions and advice on how best to spend your time here, and there are plenty of fun things for everyone in our community to do. So come join us for some relaxation, fun and family bonding - you won't regret it!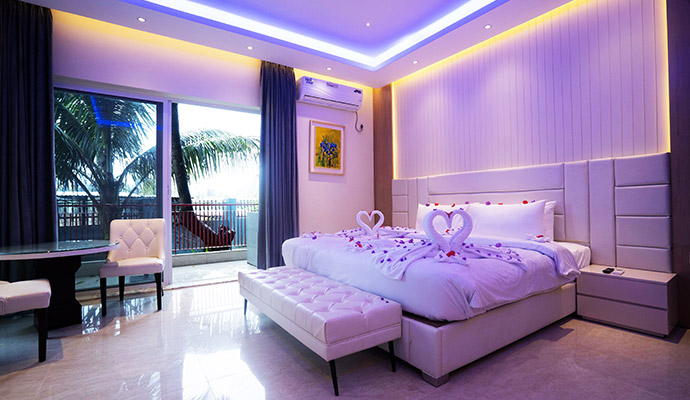 Save Your Money While Discovering An Ecstatic Family Vacation
As you enter the lobby of our resort, you'll be greeted by a host who will take your package and escort you to your room. Included in the package is a welcome drink, fruit basket, newspaper, and a choice of two entrees from our on-site restaurant.
Each day begins with breakfast in your room, followed by a leisurely walk on the beach or poolside. In the afternoon, we offer several options for fun - including games, movies at the pool or beach pavilion, and more snacks and drinks. Our family-friendly resort provides an escape from everyday life while providing all the conveniences of home.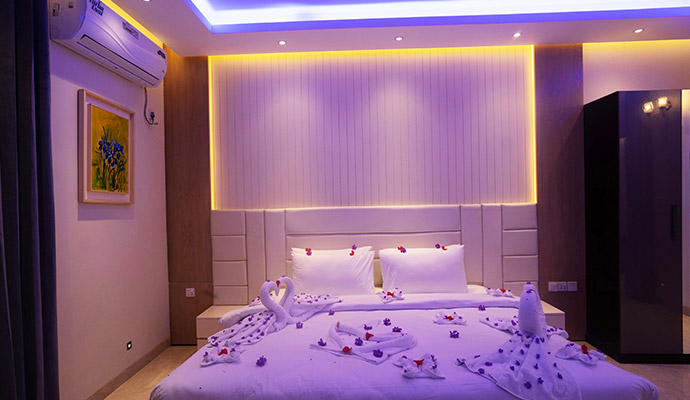 Resort Policies For The Family Package
We understand that families are important to our guests. That's why we have some specific policies in place that aim to make your vacation as enjoyable as possible. First and foremost, we want you to know that we offer a Family Package which includes discounts on room rates, meals and more! In addition, any child aged 3-12 years old can stay free in any standard room when accompanied by an adult guest of the same age. Our resort also has a variety of amenities specifically designed for families such as a playground, splash pad and fishing pond. Our team is always available to provide assistance with planning your family vacation, and we look forward to welcoming you soon!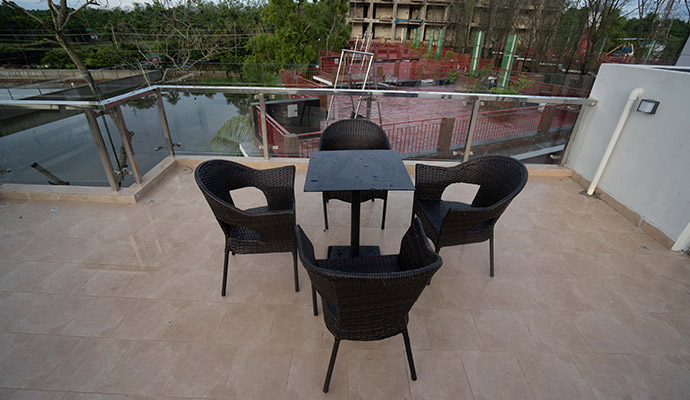 Facilities of Our Family Package
When you're planning for the family vacation under the Family package, pack as lightly as possible while still having everything we need. That's why people love our family package at any of the area resort! All you need is your suitcase, and you're good to go. Your room and board are already included, so all you have to worry about is packing some fun things for the kids, and maybe a few for yourself to enjoy!
Our family package includes a shared room with a double bed and private bathroom. The room is equipped with air conditioning, cable TV and WiFi. There is also a mini-fridge, coffee maker and kettle in the room. We have a common area where we can relax or play games. Our staffs are very welcoming and will do their best to make you feel at home.
The best part about our Family package is that it allows you to bring your kids along and leave them with us at any of our vacation accommodations. We know how hard it is to get everyone out of the house, so we're always happy to help!