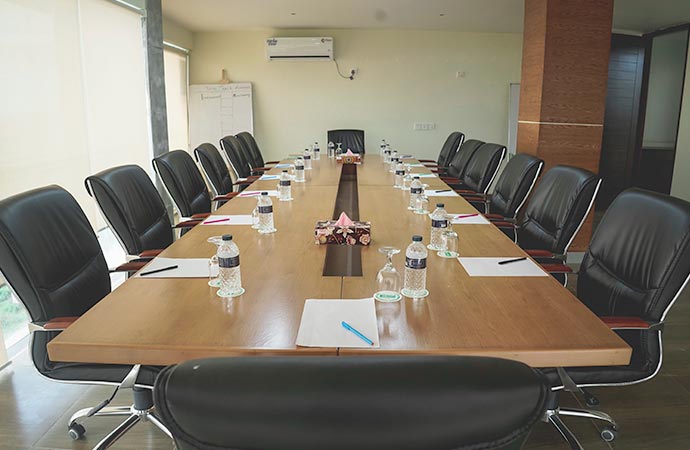 Meeting Room With All Modern Facilities in Cox's Bazar
DERA Resort & Spa offers a 640 sq ft. meeting room, located on the 1st floor of our 9 storied boutique tower. This contemporary meeting room is well supported by modern equipment and high-speed internet connectivity. Meeting rooms with natural daylight and bright decor.
The meeting room is big and spacious with ample natural light coming its way during the day and you get the same effect being replicated at night due to their eye-friendly natural light setting.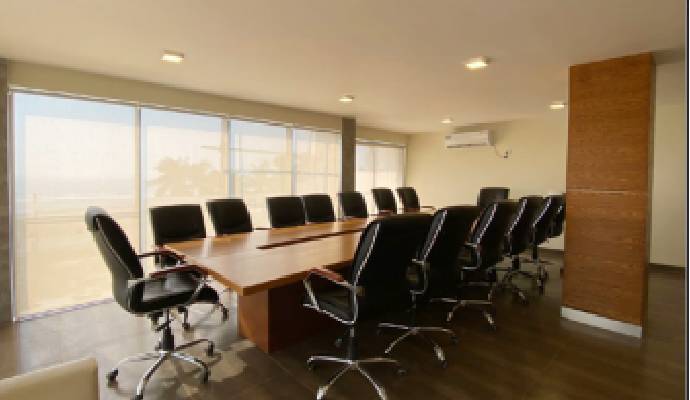 A Meeting Room Equipped with All Necessary Setups
DERA Resort & Spa has earned a reputation for being a leading meeting and incentive marketing destination in Bangladesh. Fully air-conditioned rooms are ideal for seminars and conferences. They are also supported by a professional team of event organizers.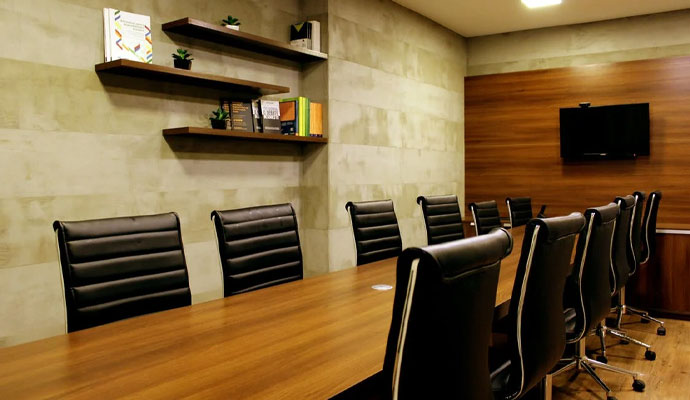 Facilities You Will Get
A 640 sq ft. meeting room
Modern equipment and high-speed internet
Experienced staffs
Fully automated audio-visual setup
Fully air-conditioned rooms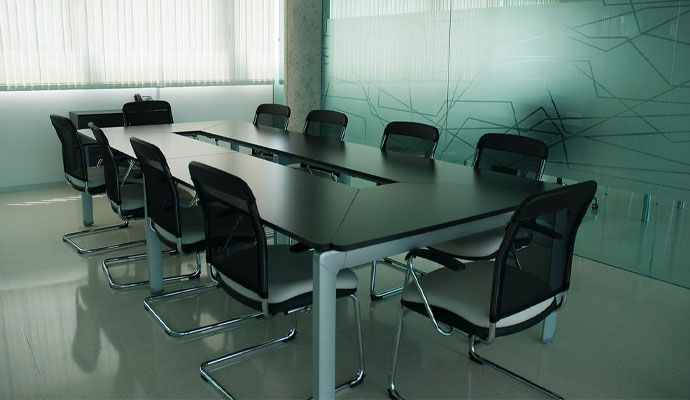 Dera Resort and Spa Understands the Importance of Your Meeting
Last-minute hassle during important presentations is always a concern. But with DERA Resort & Spa of experienced staff, you can be well ensured that such issues will be taken care of, from hi-speed Wi-Fi to fully automated audio-visual setup, they have everything in place so that you can have your meeting in the best environment possible.
Make a Reservation