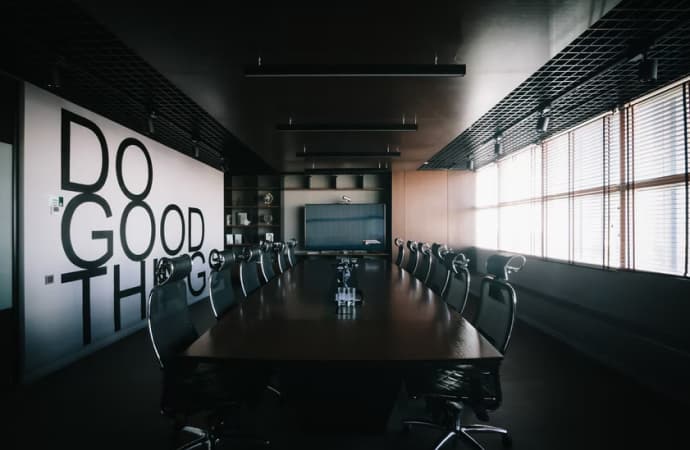 Mirror Meeting Room
Our resort features a state-of-the-art meeting room, which is perfect for any occasion. It's large enough to accommodate a small group, but also has the ability to hold a larger gathering. The tranquil setting and comfortable furniture of the room will give you a standard meeting experience.
With a capacity of up to 24 people, it's the perfect spot to hold a meeting, conference call, or training session. It has a large and comfortable seating area with plenty of wall space for displaying pictures or posters.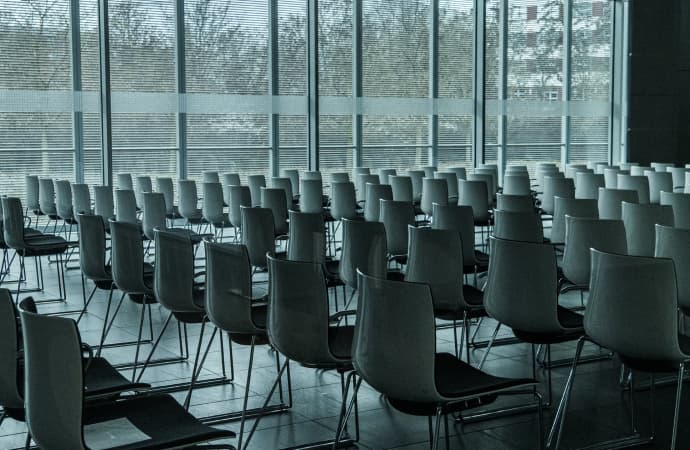 Gather Your Group In A Deluxe Setting
Whether you are looking to host a business meeting, wedding reception, or birthday party, our resort has you covered. Our spacious and comfortable setting is dedicated to giving you a successful event.
This meeting room features large windows that overlook the golf course and is perfect for hosting small conventions or meetings. Our staff is available to provide any necessary amenities, and our facility is always clean and comfortable.