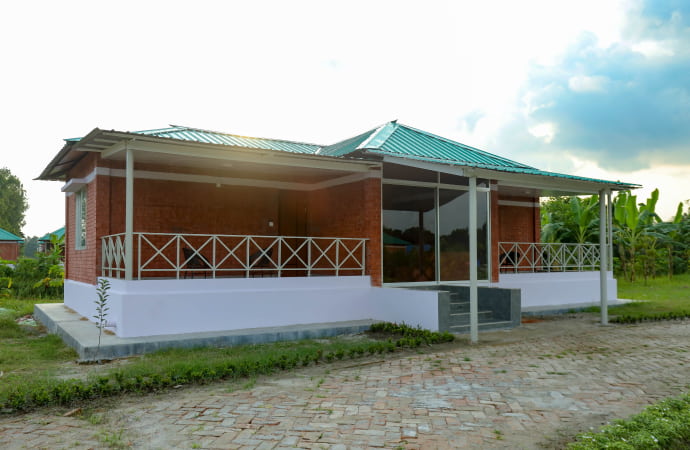 VIP Family Cottage
Thinking of a wonderful family time not too far away from Dhaka? Dera Resort & Spa brings you VIP family cottage that fulfils your need for a wonderful family vacation or a relaxing weekend.
It's 319 SFT space not only perfect for small families but also for couples looking for a place to soothe themselves. The outdoor and surroundings are perfect spots to spend time with family and friends.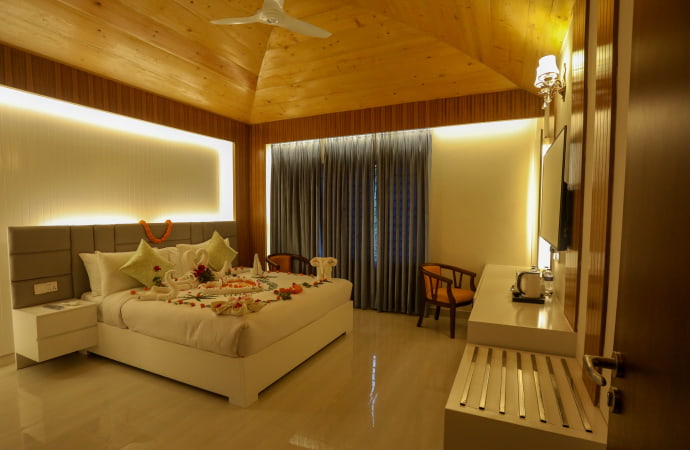 Ensure a Wonderful Family Time
It features ample room for up to 2 adults, complete with a king-size bed and all the modern-day amenities you could need. The property includes additional recreational benefits as well as plenty of space to stretch out in the tranquil environment. With all this included at an affordable price, it's easy to see why our VIP family cottage is one of our most popular options!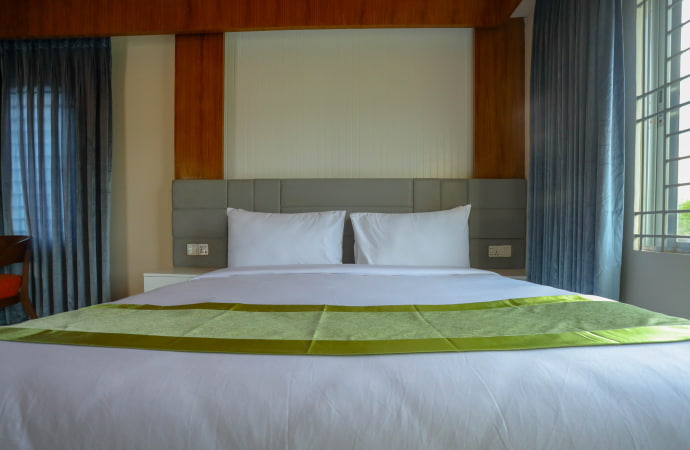 What Makes Our VIP Family Cottage Special?
When you are looking for a family-friendly place to call home, our VIP family cottage is right here for you. With plenty of space and amenities to make your stay enjoyable, we're sure you'll fall in love with our setting. From comfortable bedrooms and modern facilities to various outdoor activities, everything is designed with your wonderful family time in mind.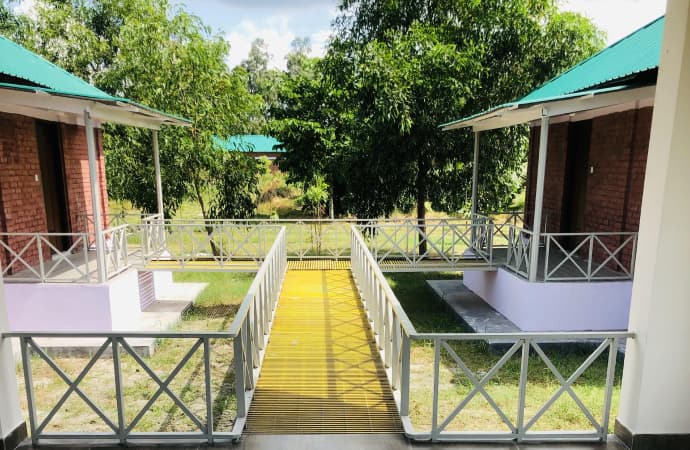 A Special 5-Star Treatment within Close Proximity to Dhaka
No wonder our busy life rarely allows us simple quality time with our family and children. If we barely manage the time the constrain then come to choosing the right spot.
Taking those newlyweds, spouses and parents' concerns in mind we have specially developed this cottage for a fine relaxation experience within a few hours' drive from Dhaka. Pack your bag and unbox the next level of luxury in your coming vacation or holiday.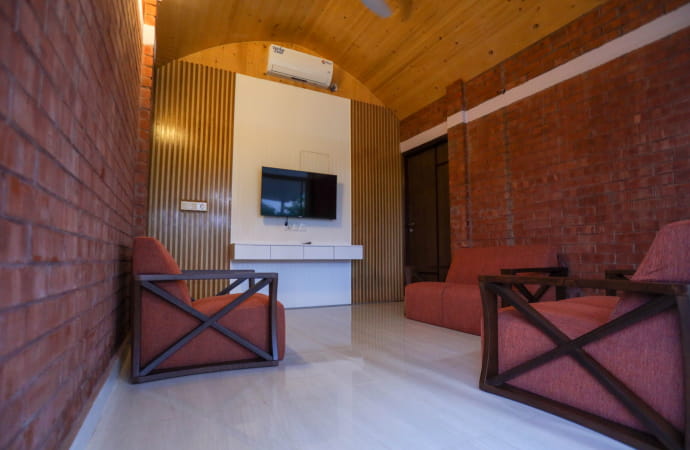 Our VIP Family Cottage is Enriched with All Modern Amenities
Zoo
Boating
Angling
Cycling
Rope Sliding &
Many More
There's never a shortage of things to do in the area - so whether you want to take a walk or explore local attractions, we have something for everyone. Come see us and experience why we are considered one of the best family tourism spots.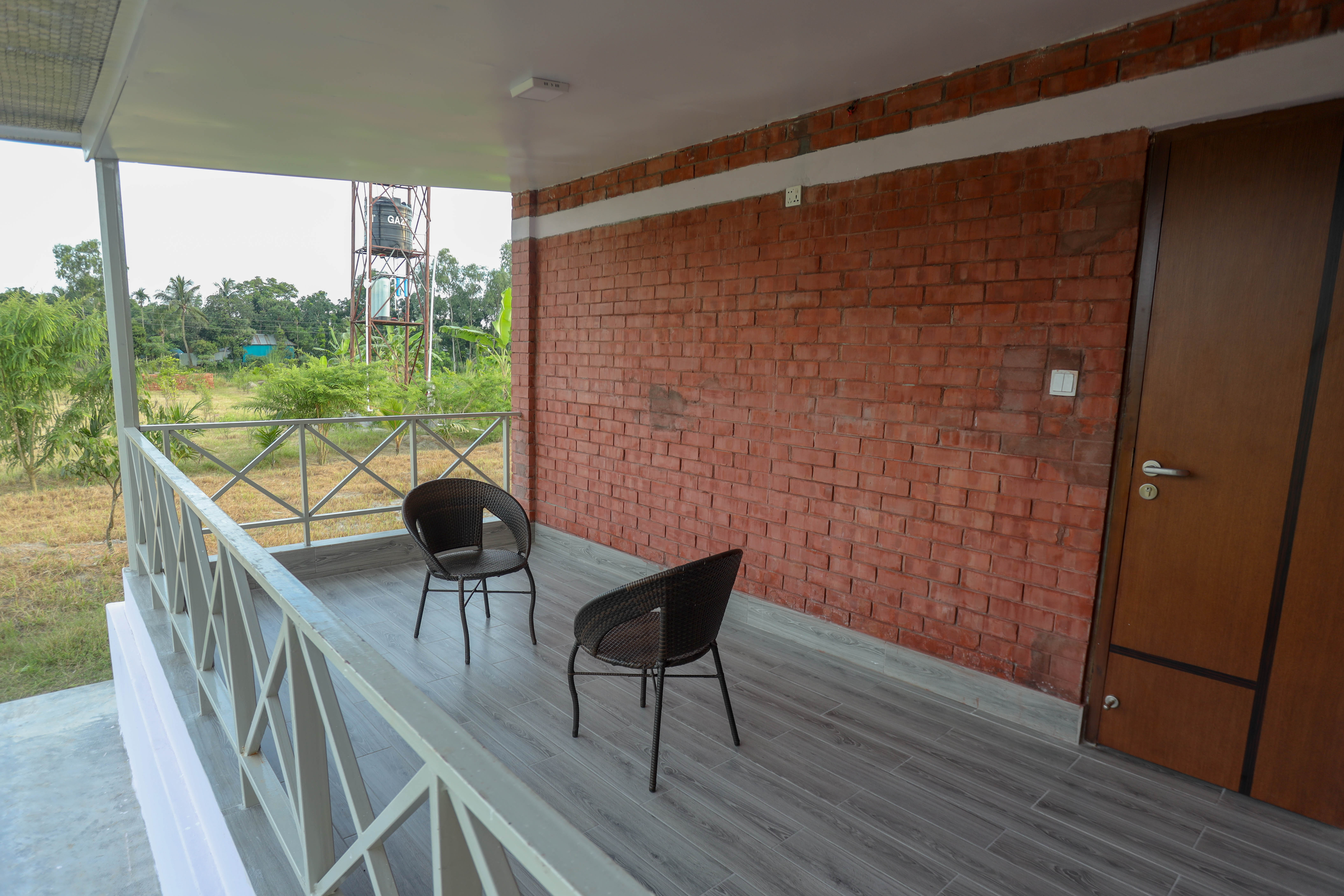 Cottage Features & Amenities
1 King Size Bed
Living
Balcony
Dressing
Lobby
Iron & Stand
Electronic Safety Locker
55" Hotel Mode TV
Complementary
Available Rooms and Suites
Unbox the next class of relaxation and entertainment.