Ultimate Relaxation with Organic Thai Spa in Cox's Bazar
A vacation at the beach is all about relaxing and unwinding from the stresses of everyday life. At Dera Resort & Spa, we offer such solutions with our iconic Thai Spa service; one of the best in Cox's Bazar. And as a guest at our resort, you have easy-access to our Spa with discounts and promotional packages.
Located just steps away from the beach, our organic Thai spa offers a luxurious and refreshing experience unlike any other. Our aim is to provide a range of organic treatments that will leave you feeling refreshed and invigorated. Check out what you can get.
Book Your Spa Retreat!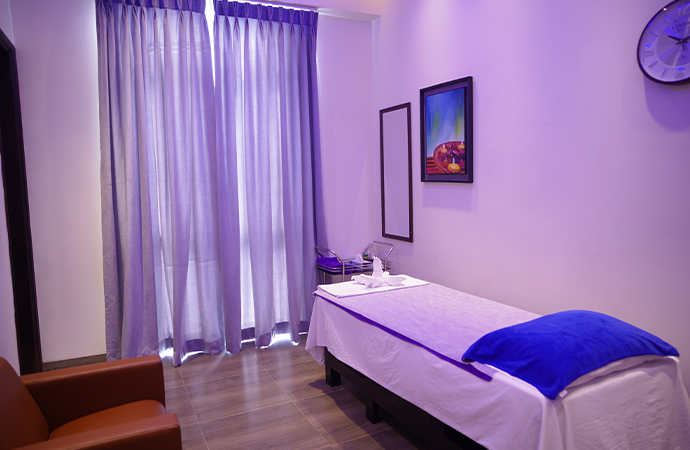 What You Can Expect
Experience a Unique Organic Thai Spa Treatment
Our organic Thai spa offers a unique experience that combines traditional Thai massage techniques with organic products to create a truly rejuvenating experience.
We offer a variety of treatments, including Thai massage, foot reflexology, aromatherapy massage, and hot stone massage, among others.
Spa Menu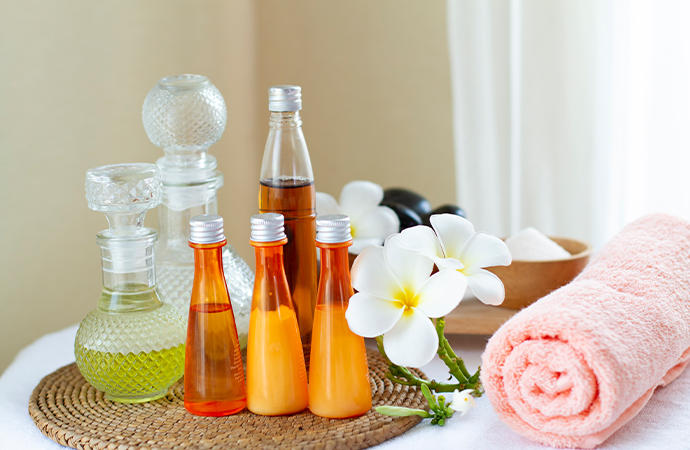 Get the Benefits of Organic Products
We use only natural and organic products in our spa treatments. The reason is simple, organic products are free of harmful chemicals saving your skin from harshness, flammation, and irritation.
Our products are made from natural ingredients that are gentle on the skin and provide added benefits of nourishment and detoxification.
Request A Quote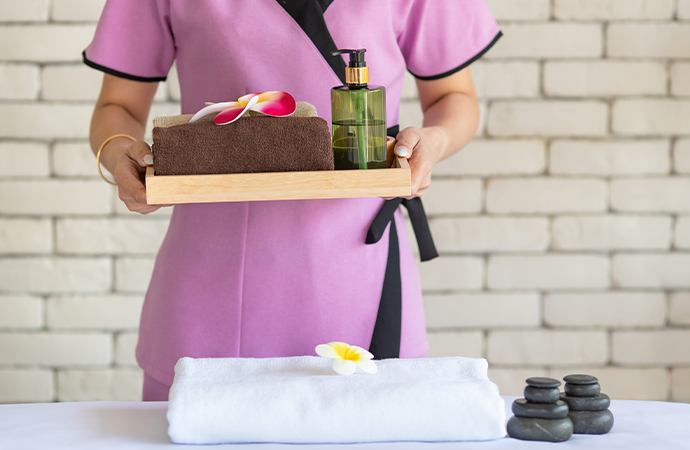 Skilled Therapists
Our skilled therapists are highly trained in the art of Thai massage. Using traditional techniques they provide treatments to stimulate your body's natural healing processes, relieve tension, and reduce stress.
Whether you choose a traditional Thai massage or a deep tissue massage, you'll be fascinated by a state of deep relaxation.
Consult Chief Therapist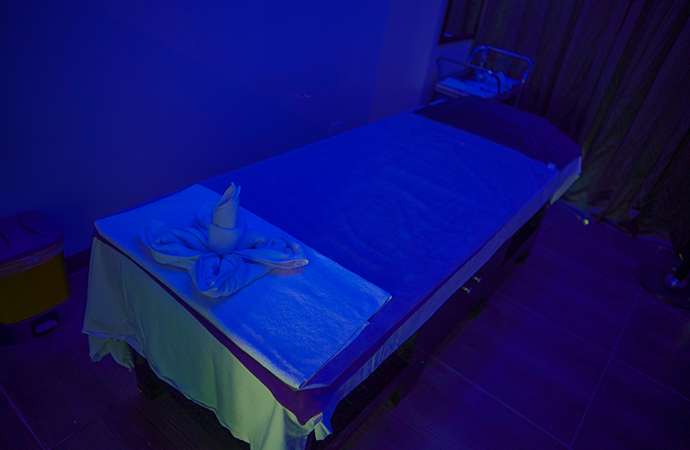 Get the Benefits of Spa Near Beach Resort
But why choose a beachfront resort Spa? The benefits are endless! The beach environment can help to reduce stress, improve sleep quality, and boost your overall sense of well-being with other benefits including-
Helps you relax and reduces stress
Eases sore muscles and joints
Promotes circulation and helps cleanse your body
Nourishes and rejuvenates the skin
Uses only natural and organic ingredients
Improves overall health and wellness
Complements beach resort activities and atmosphere
Beach vibes: Being near the beach and hearing the waves can improve your spa experience, making you feel calm and relaxed.
Features & Amenities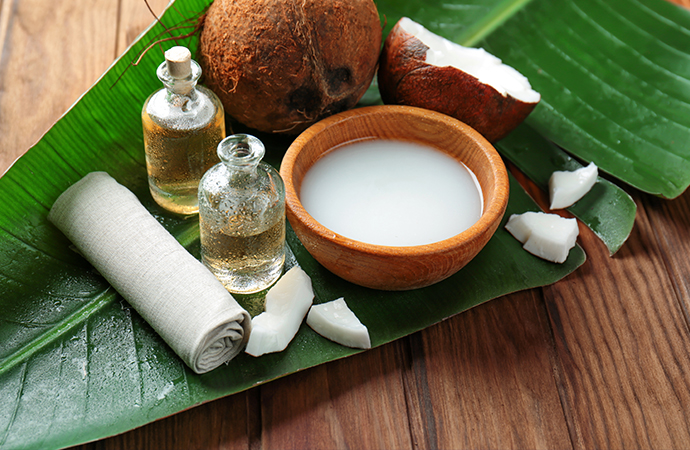 Organic Thai Spa Services You'll Enjoy at Dera Resort & Spa
Organic Thai Massage
Herbal Body Scrub
Coconut Milk Bath
Thai Herbal Compress Massage
Sea Salt Body Scrub
Aromatherapy Massage
Thai Foot Massage
Herbal Facial
Hot Stone Massage
Request Price Quote!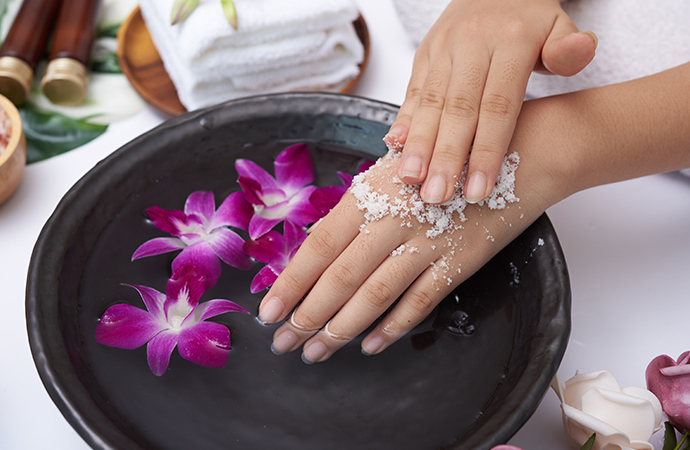 Our signature treatments
Organic Thai Massage: This ancient healing therapy combines gentle stretches, acupressure, and rhythmic massage to release stress and increase energy flow throughout the body.
Thai Herbal Compress Massage: Uses heated herbal compresses to alleviate muscle aches, boost blood circulation, and relieve the senses.
Sea Salt Body Scrub: Our Sea Salt Body Scrub is perfect for exfoliating dead skin cells. It'll make your skin feel soft and smooth.
Book Spa Treatment
Enjoy Serene Spa Services at Dera Resort & Spa
Immerse yourself in a world of tranquility and relaxation at Dera Resort & Spa. Our serene spa services offer a blissful escape from the stresses of everyday life. So why not treat yourself to a truly indulgent spa experience at Organic Thai Spa? Book your appointment today and experience the offers of Organic Thai Spa at Dera Resort & Spa.
Also Check Dera at Manikganj
Make Great Use of Your Next Weekend Right Away
Book your favorite room or villa to explore the next best thing.