Features & Amenities
We bring along world class features and amenities to entertain our valued customers properly.
The infinity pool on the rooftop has the most stunning view of the Bay of Bengal with its high-end finishing.
Indulge in pure relaxation and luxuriously unwind under the master strokes of our certified therapists.
Dera Resorts & Spa offers a wide variety of delicious seafood to meet your satisfaction.
Get your eyes set on a stunningly beautiful seascape of world's largest beach.
Touch of Nature
Get lost in the unbound beauty of nature and forget all of the hurdles of life you carried forward.
Choose Dera Resort & Spa for your destination wedding for an overwhelming experience.
Choose Dera Resort & Spa for your Corporate Event for an overwhelming experience.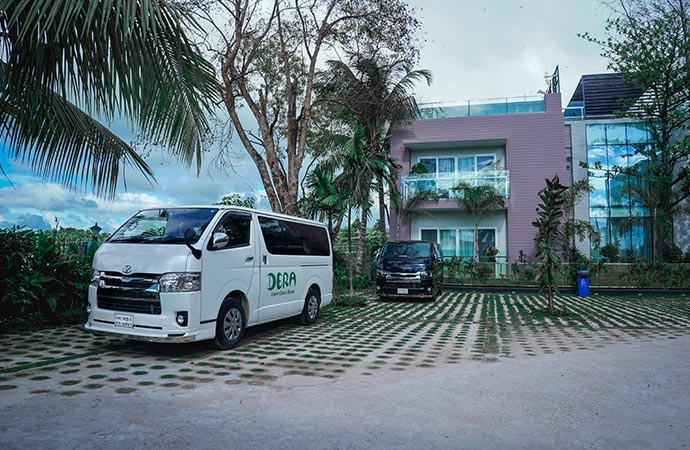 Amenities
Welcome drinks on arrival
2x Mineral water bottles at room on daily basis.
Complimentary breakfast.
In room complimentary tea/coffee making facility.
Free internet access (Wi-Fi).
Free swimming pool usage.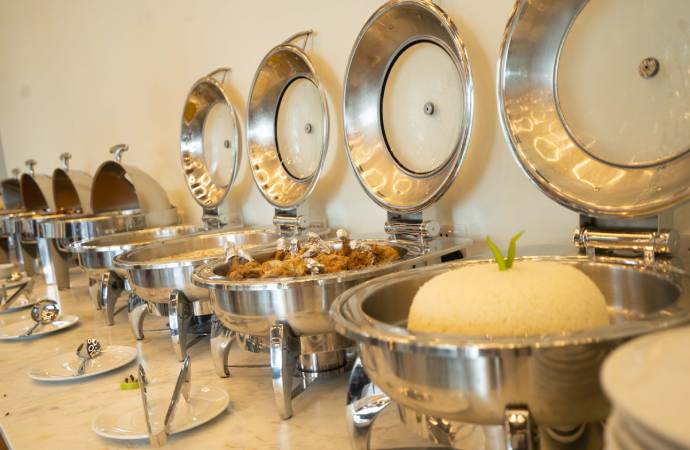 Activities & Dining
Shoreline walk and run
Karaoke
Swimming
Biking
Cycling
Dining:
Breakfast, lunch, and dinner
Signature restaurant, offering fresh seafood and grilled meats
The nonalcoholic Bar, with international refreshments
Candlelight Dinner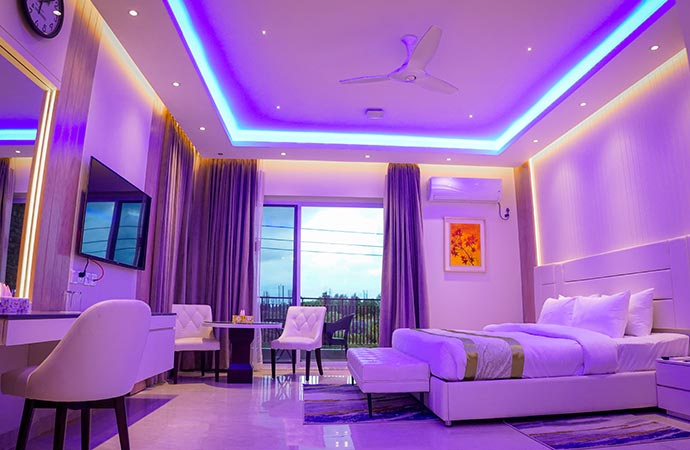 Technology
Complimentary Wi-Fi access.
55 inches hotel mode TV
9 D Virtual Games.
IDD Telephone in Bathroom
Our Latest Articles
Read our latest released articles here.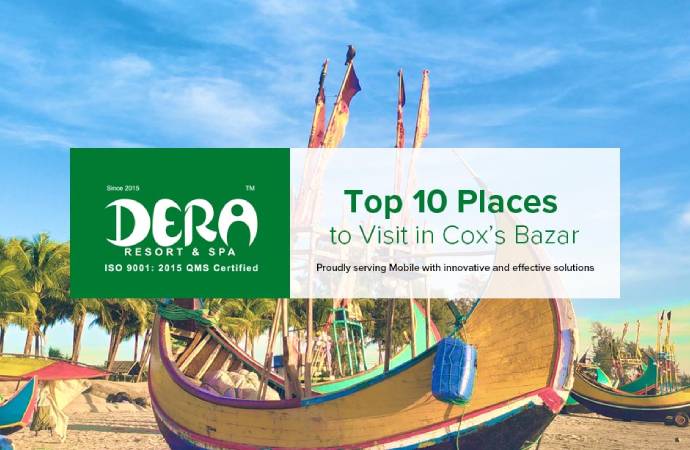 April 28, 2022
Top 10 Places to Visit in Cox's Bazar
Are you people not familiar with all the places situated on this beach? No worries, we have listed down the top 10 places to visit in Cox's Bazar.
Details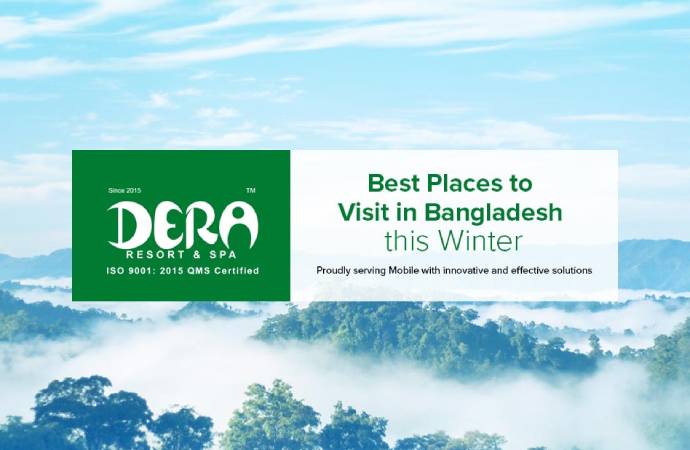 May 10, 2022
Best Places to Visit in Bangladesh this Winter
Bangladesh is a country that is showered with many beauties to adore. The essence of its beauty is reflected through all the six seasons.
Details