Make Your Wedding A Memorable One at Dera Resort & Spa
You and your loved one will fall in love with Dera Resort on your romantic getaway. With the best destination wedding resorts in Bangladesh, we can fulfill all of your wedding day fantasies.
The Dera Resort is dedicated to making sure that your dream wedding comes true on the most important day of your life. Whether you want your destination wedding place near Dhaka or Cox's Bazar, our amenities will fill your memories with ample goosebumps.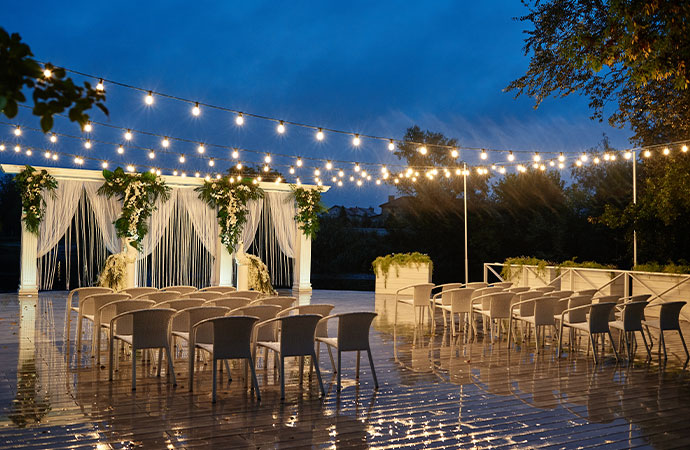 Reach the Destination of Love & Luxury
With its breathtakingly beautiful and scenic location, overlooking a stunning landscape of freshwater streams and winding roads, our resort is sure to become the new benchmark for weddings of all kinds of romantic elegance.
All the wonderful times spent here will remain in your memories forever. We think in terms of making your wedding a fairytale come true or a trip to a faraway exotic location. Seeking amusement center accommodations? We recommend the Dera Resort as the top pick for your needs.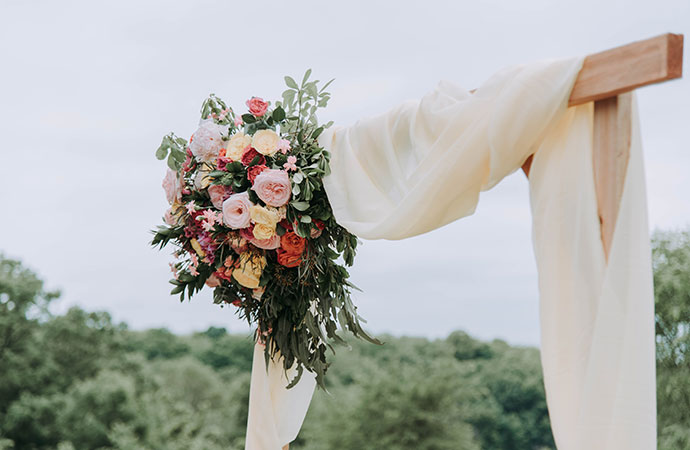 Customizable Destination Weddings
Weddings at Dera Resort are treated as intimate celebrations of the couple's own love story. This is why we offer weddings that can be tailored to your specific needs. To make your big day even more memorable, we have included all the optional extras. Just tell us what you want, and we'll make it happen.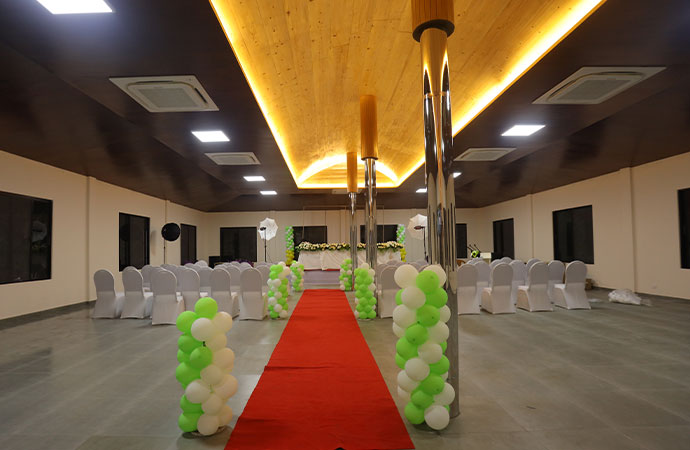 Scenic And Charming Settings For A Photoshoot
Vintage wedding photographs have long since fallen out of favor. Today, many engaged couples consider pre-wedding photo shoots to be an extravagant necessity.
These days, it's all the rage to take cozy photos in bizarre settings. Consequently, a picturesque location such as Dera Resort is perfect for firing up the camera and framing some special moments.
Destination Wedding at Country's Best Location
In recent years, more and more couples have chosen to hold their weddings in a distant area. If you and your future partner aren't keen on getting married in a spot you're already familiar with, consider eloping to a picturesque location outside of the city.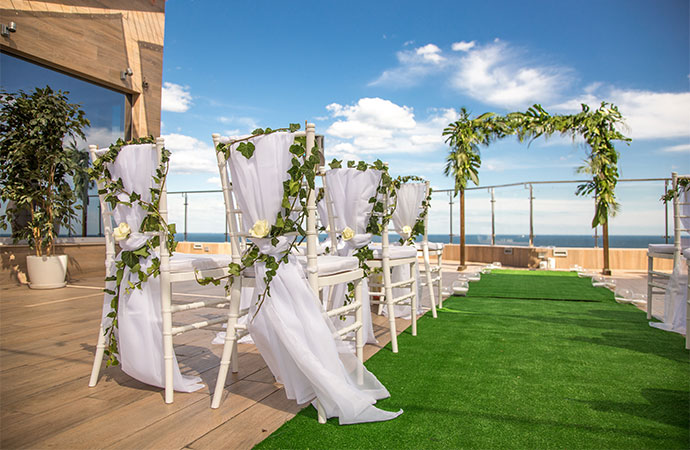 Cox's Bazar is a natural choice as a wedding location for many reasons. What would a perfect wedding destination be without the world's longest sea beach? Your special day will be firmly entrenched in your memory with this piece of heaven.
The shores of the Bay of Bengal are the perfect backdrop for imagining those pivotal moments in life. Inani Beach is close to our resorts, and we can help you create unforgettable vacation memories.
Cox's Bazar is an ideal location for a wedding, and the city's proximity to the sea and the revitalizing atmosphere of the Bay of Bengal is almost certain to inspire some romantic feelings on your special day.
Make Memories at Dera Resort & Spa
The natural beauty that is Dera Resorts & Spa surpasses precise elegance. It's the kind of area where you can go on a weekend getaway, but it's also the kind of place where you can get married and start a new chapter in your life. Apart from destination weddings, our premium packages include:
Corporate Package
Day Long Package
Honeymoon Package
Family Package
Dera Resort has breathtaking scenery and excellent weather year-round, making it an ideal location for a fairytale wedding. Let our professionals handle all the details so you can focus on having fun on your big day. Feel free to contact us with any further questions regarding our big-day event.