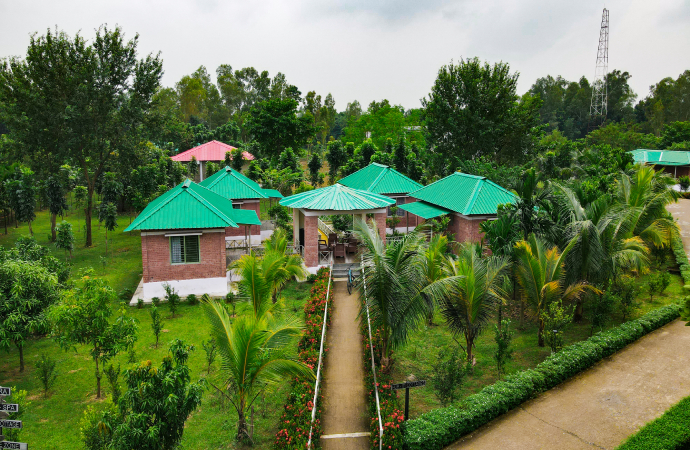 Resort Facilities
Laundry
Boating-Enjoy your boating by your own in a natural lake
Angling-Hook your fortune fish with rod and line
Golf-Reflect your confidence in golfing
Horse Riding-Be a Hero mounted Horse rider
Rope Sliding-Trill will come from the free-falling rope sliding
Cycling-Pass around the resort with bicycling and rewarding your effort and encourages you to compete with your colleagues and friends.
Zoo
Gym
Swimming Pool
Kiddy Pool
Billiard
Adventure Training
Shooting
Water Fall-Encourage your kids along under the water splash.
Tree Climbing-Acquire techniques for climbing trees to build your confidence.
Kite Completion-Remember your old days participating in kite competition.
Rafting-Group in boat rafting in our water-body.
Resort Features
Luxury Cottages
One Multi-cuisine All Day Dining (ADD) Pastry & Juice Bar (… person capacity)
Rooftop BBQ
Thai Organic Spa
Swimming pool
Open Shower arrangement with every suite (Ground Floor)
Spacious Banquet equipped with contemporary amenities
Executive Meeting Room with AV System
Board Meeting Room with AV System
24-hour fitness center
Kids Game Zone
Modern Laundry
Beauty Salon
Coffee Shop
Hooded Beach Chair
Live Music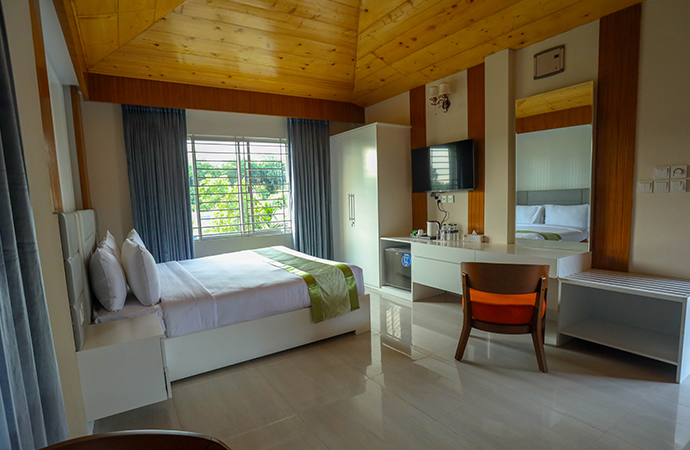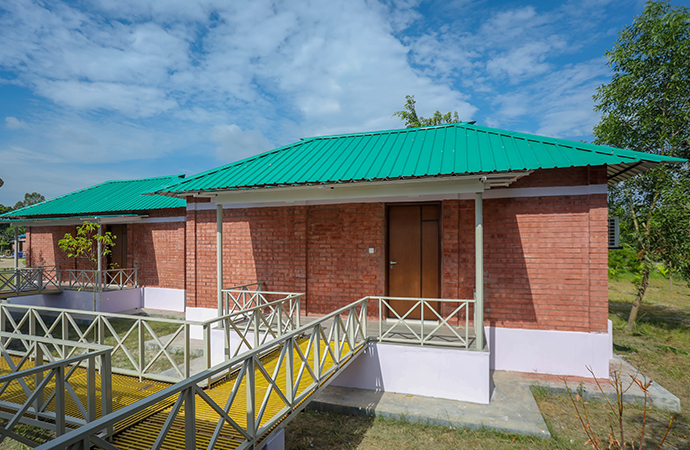 Amenities
In-villa welcome drinks on arrival
Complimentary Airport pick & drop
Buffet Breakfast
Free Car Parking
Services
Tourist Guide support (On request)
Doctor on site
Activities
Shoreline walk and run
Karaoke
Swimming
Biking
Cycling
Many more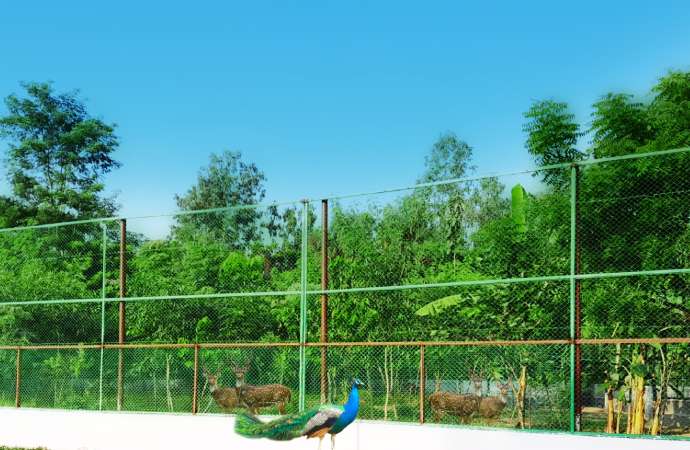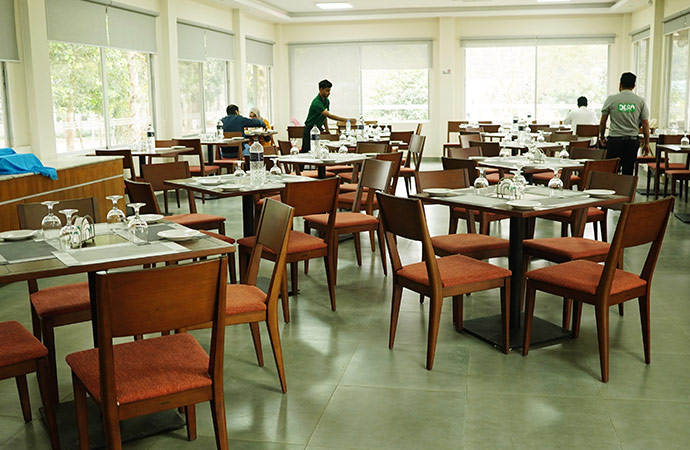 Dining
The Dining Room: serving breakfast, lunch, and dinner
The signature restaurant, offers fresh seafood and grilled meats
The nonalcoholic Bar, with international refreshments
Candlelight Dinner
Technology
Complimentary Wi-Fi access in villas, boutique towers, and public areas
55 inches Hotel mode smart TV
9 D Virtual Games (Fun in VR Product)
IDD Telephone in Bathroom