Social Events Near Dhaka Surrounded by Nature at Dera Resort & Spa Manikganj
While planning a social event near Dhaka, you want it to be memorable and remarkable. Dera Resort & Spa offers the splendor of nature with amazing hospitality. We know social events need special preparations and we are here to serve our guests with our top-quality services at an unbeatable location.
From corporate gatherings to birthday bashes, we got you covered. We are both conveniently and aesthetically situated at Manikganj (just an hour's drive from Dhaka) to host your next special event.
Explore Us!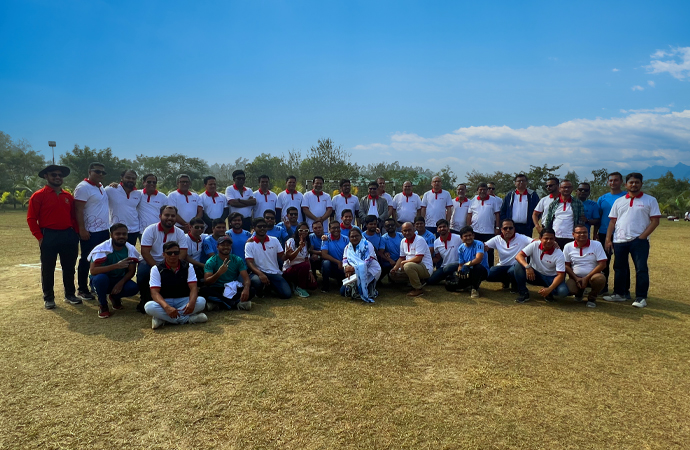 The Place To Celebrate
Social events are an assembly of people from a company, a team, or a family and sometimes it is a reunion of people. As many are the reasons, at Dera we understand the importance of each type of social event. That's why we prioritize each type of event and give our best to provide you with the best event of your experience.
We plan and organize a diverse range of social events like corporate picnics, corporate team meetings, reunions, new year parties, birthday bashes, and more. We also have expertise in customizing various events.
So far, we have a bunch of satisfied guests for whom we have offered our services at countless social events.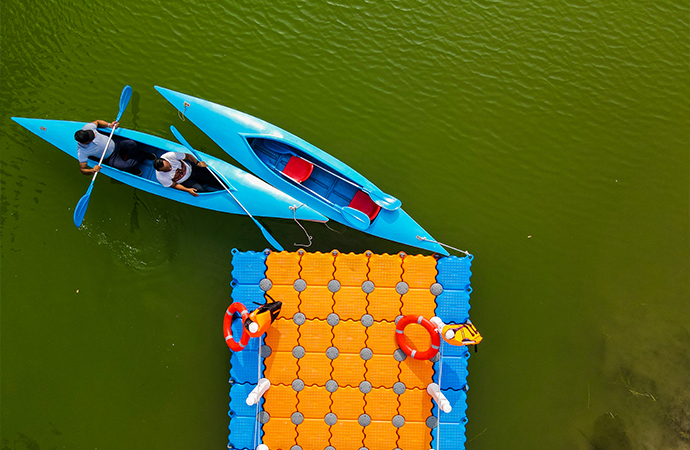 Create Your Perfect Celebration
Your social events will be like no other amidst the picturesque scenery and amazing ambiance, leaving you with treasured memories of a lifetime. We are the largest resort in Manikganj, giving you the 5-star luxury and the scenic beauty that your soul craves.
We offer tailored solutions for specially designed social events. Our team is committed to providing you and your guests with an awesome event experience.
Call for Booking!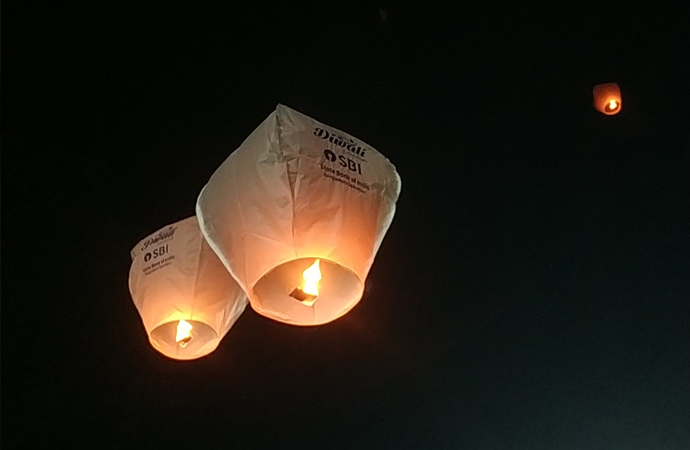 Bring Your Celebration To Life
No event is fun without a few games and activities. Dera has the place, facilities, and activities to spice up your events.
While sitting in the open space and soaking up the sun can soothe the mind and body, you can also opt to ride the boat in the lake. While riding the boat, you might wonderfully gaze at the surroundings. If you want to go for something a bit more adventurous, why not go kayaking?
Fishing in the lake or cycling can be another fun option. Badminton, football, or cricket would be nice choices to stretch your body. You can always engage yourselves in fun games like pillow passing, sack race, or musical chair sitting.
But don't forget the kids! Take them to the playground, or mini zoo, or do horse riding.
You cannot have fun unless you have good food in your tummy. At Dera, we serve you the finest quality food ranging from regional food to Thai and Chinese. All our ingredients are freshly harvested and picked to present you with the finest taste.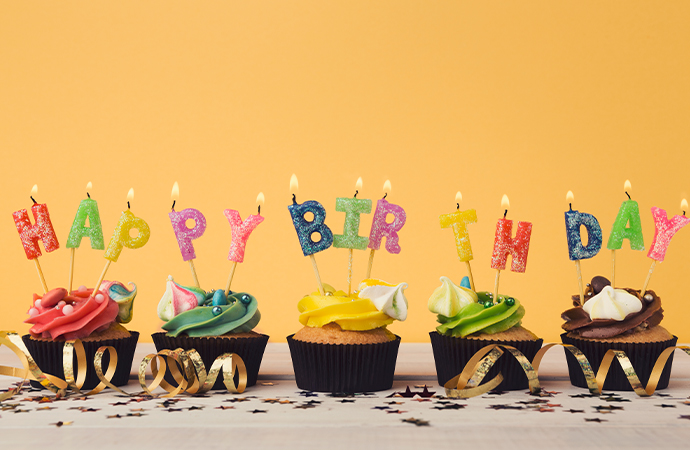 Cozy Ambiance with Your Loved Ones
Some events need extra attention and care and we acknowledge that. We also realize that there are certain occasions in your life when you want to make your loved ones feel extra special.
That's why we are perfect for you as our experienced team members will adapt the setting to your tastes, taking care of floral arrangements, decorations, live entertainment, and any other services you may require.
From a customized themed party, a birthday or anniversary event, or a special proposal moment to your loved one, we plan and execute all to meet your standard. A candlelight dinner, flying lanterns in the sky, or having a BBQ with your precious ones, we are here to meet your requirements.
Central Reservation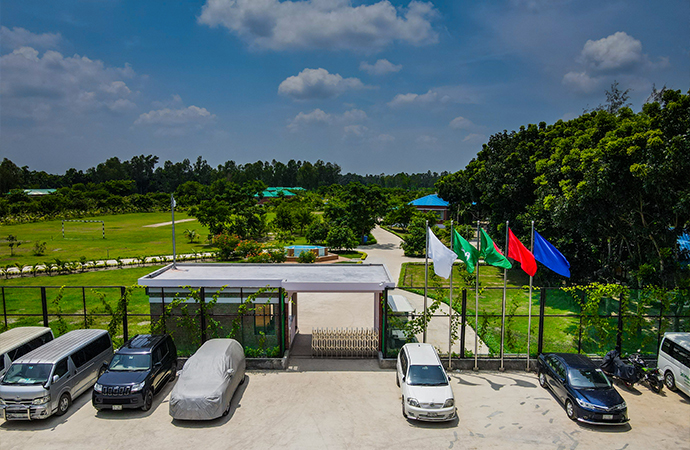 Dera Resort is Perfect For Any Size Event
Dera Resort & Spa is spacious enough to accommodate up to any large-size events. Being the largest resort in Manikganj, it has the capacity to hold any event with up to 3,000 people.
We have the perfect expertise and space to flawlessly carry out any event. Our facilities and amenities and superior customer service are sure to satisfy you. Dera Resort & Spa's social events, from small to large-scale, are always a success.
Let Us Help You Plan Your Event
We are determined to assist you from the planning phase to executing the social events. Your satisfaction is our top priority. At Dera, we give importance to every kind of social event. We are here to assist you in any way including giving suggestions and recommendations to improve your event.
So rest assured and leave everything to us. Contact us for further details about how we will organize your next social event.
Contact Us Today!