Restaurant
Welcome yourself with the nicest foods and cuisine of our finest restaurant of Dera Resort & Spa Manikganj. From the best local foods to the delicious foods all around the world, nothing misses our menu. Our expert chefs carefully pick every item and ensure maximum delight.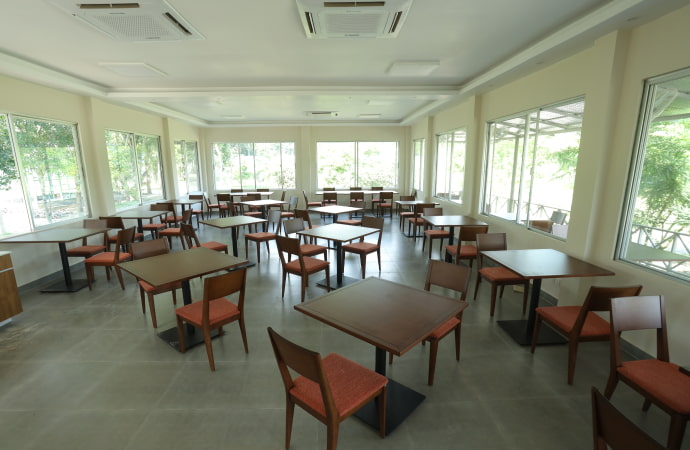 Creative Menu to Revive Your Day
The best part of dining at our restaurant is our wide range of food offerings. You will have Bengali, Indian, Chinese, and Western food choices on our menu, freshly cooked for:
Breakfast
Lunch
Dinner &
Evening Snacks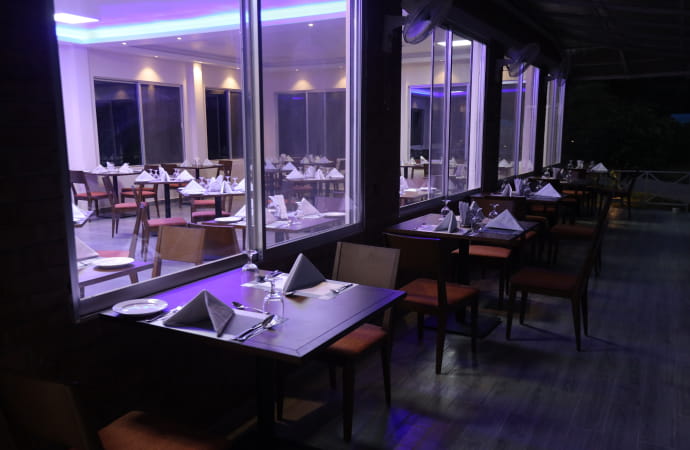 Make Yourself Feel Special
Never let a single moment go by without making yourself, and your loved ones feel special at our resort. To complement your wonderful stay here, our special food choice will never let you down in terms of getting impressed.
Our right setup covers all the special needs of couples, family, friends groups, or corporate groups. So, next time you are planning for a wonderful tour & dining close to Dhaka, never forget about Dera Resort & Spa Manikganj.