Accommodations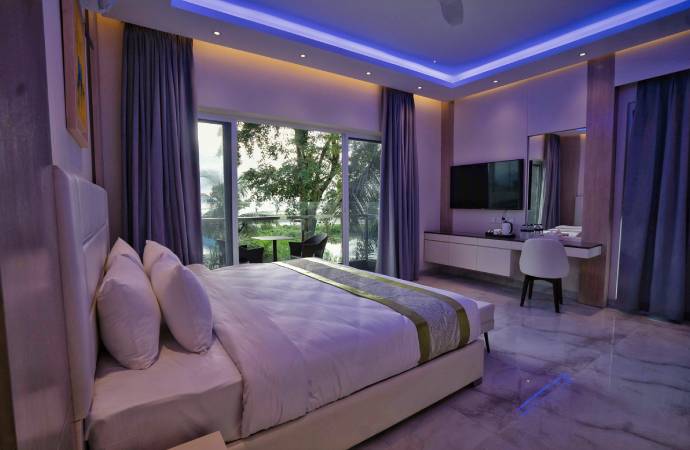 Presidential Villa
(Total Villa Size 2670 SFT)
Framed with picturesque views of the Bay of Bengal, the duplex Presidential Villa with private rooftop Infiniti Pool is the epitome of fitness and relaxation.
1,50,000 Tk, $1430 /
NIGHT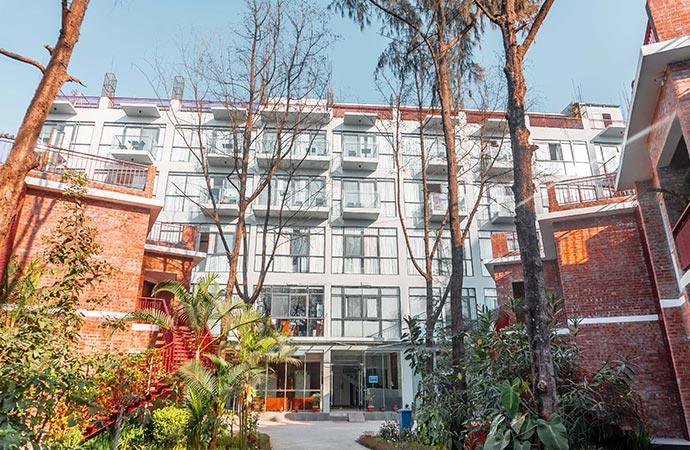 Sea View Tower
(Each Suite Size 730 SFT)
Sea, sky, and serene views embrace at the forefront of the Luxury Sea View Deluxe Rooms. These rooms will take your breath away with the scenic views of the seashore.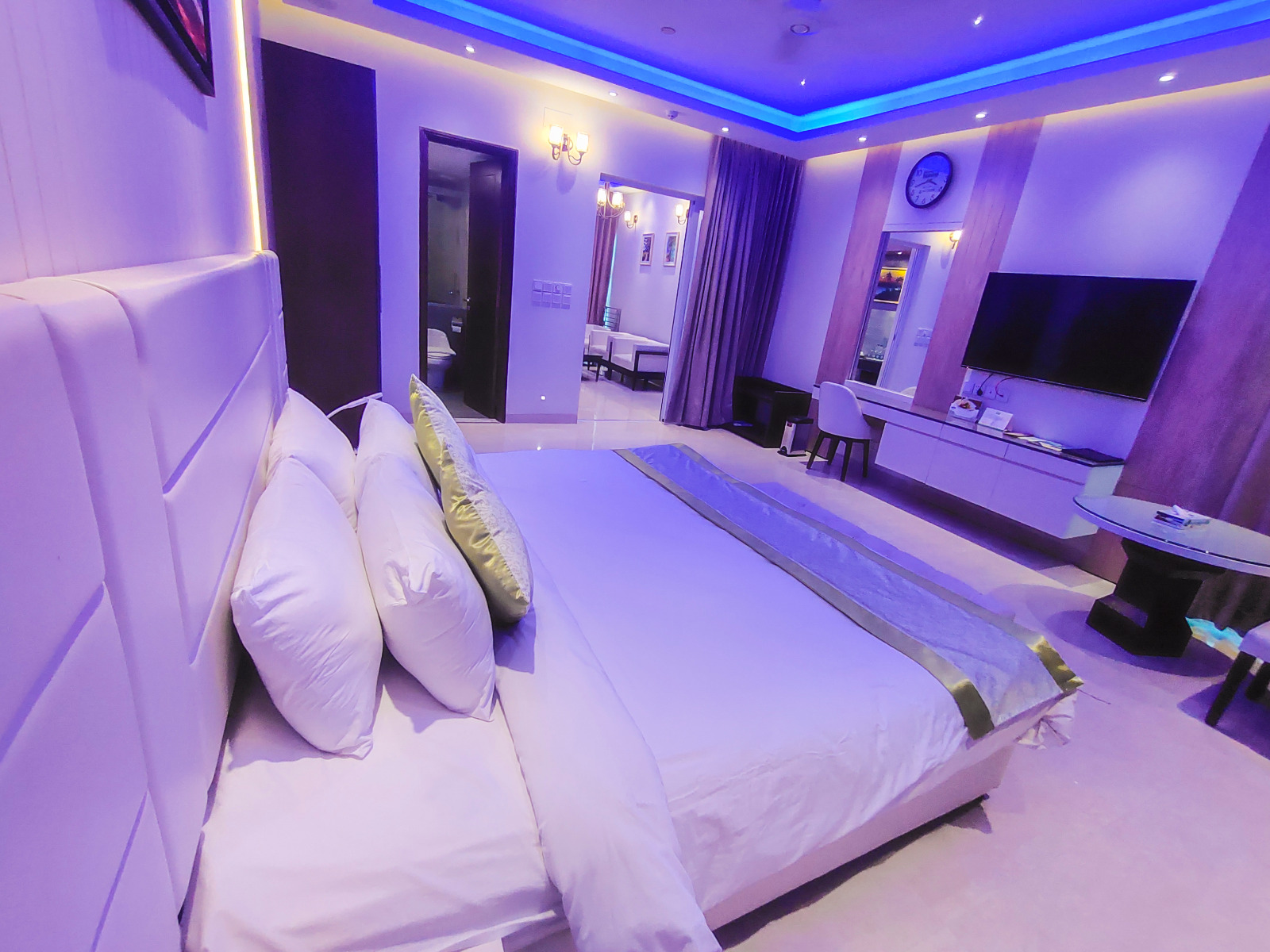 Family Villa
(Suite Size 970 SFT)
Come together for a family reunion or a group vacation in our elegant Family Villas, and take delight in its modern amenities, exquisite design, and an exceptional sense of space.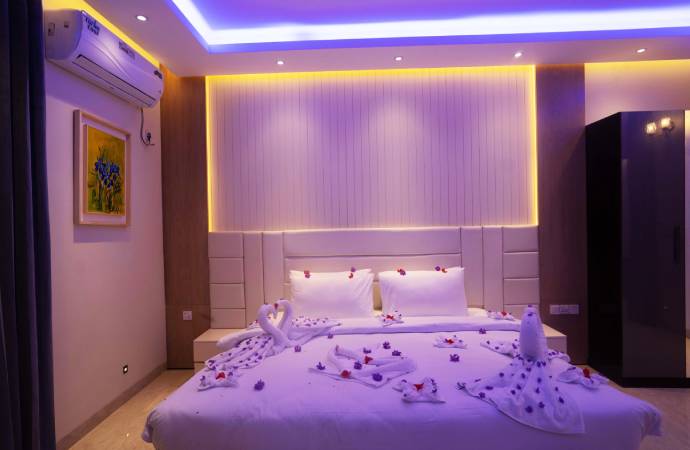 Superior Villa
(Each Suite Size 730 SFT)
Choose this spacious Honeymoon Suite encompassing the spectacular view of the Bay of Bengal, romantically designed with modern amenities and featuring a Belcony to provide you a memorable Honeymoon experience.
Our Latest Articles
Read our latest released articles here.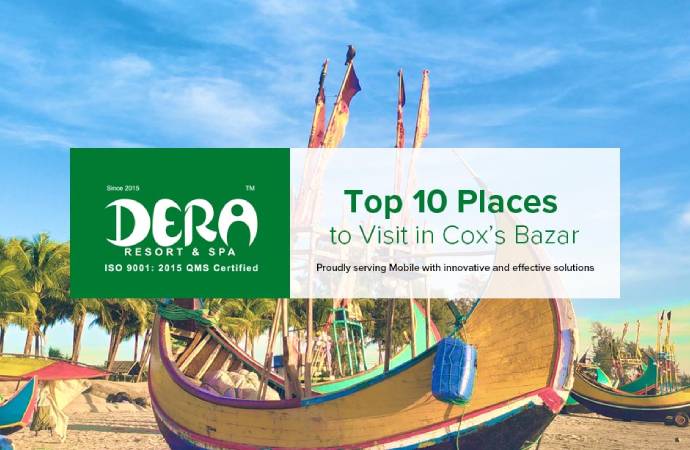 April 28, 2022
Top 10 Places to Visit in Cox's Bazar
Are you people not familiar with all the places situated on this beach? No worries, we have listed down the top 10 places to visit in Cox's Bazar.
Details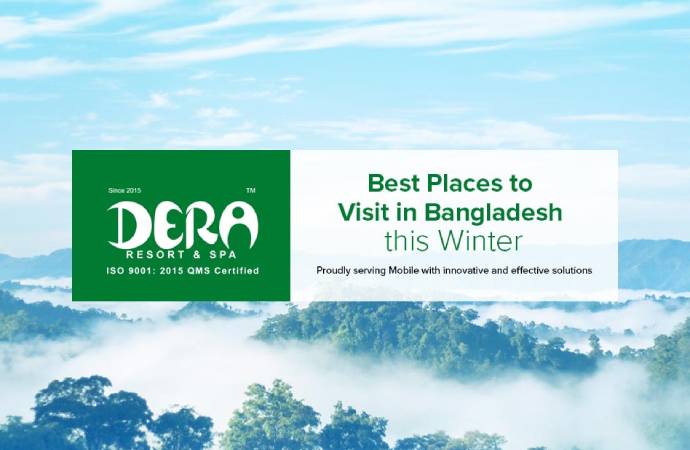 May 10, 2022
Best Places to Visit in Bangladesh this Winter
Bangladesh is a country that is showered with many beauties to adore. The essence of its beauty is reflected through all the six seasons.
Details