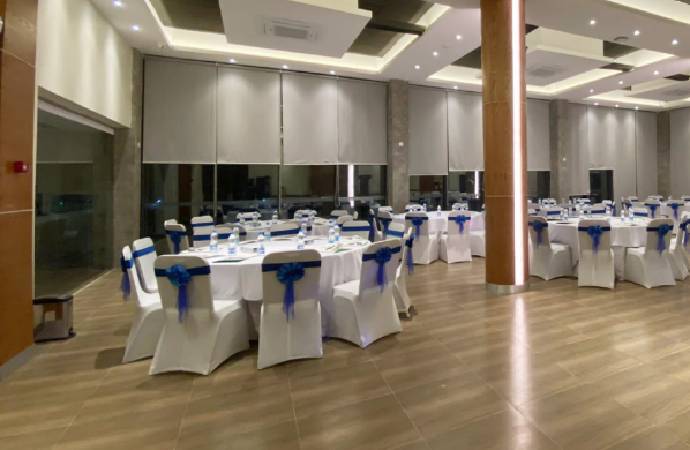 Sova - Banquet Hall
Whether it's a formal board meeting or a casual get-together, we have the perfect banquet hall for you at DERA Resort & Spa, Inani, Cox's Bazar. The hall with unobtrusive service and professional expertise help you to make your business meetings both productive, memorable and enjoyable.
The hall is spacious and equipped with all contemporary amenities. Be assured as the hall is perfectly decorated and filled with facilities which are bound to make your event a successful one!
Details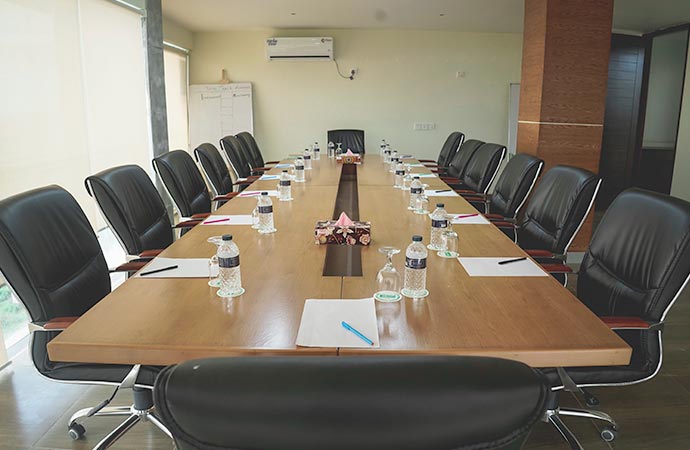 Mirror Meeting Room
An ultra-modern meeting room with an inbuilt audio-visual facility ensures a conducive environment for corporate events like meeting and seminars.
Details