Luxurious Boutique Hotel
Unbox the next class of relaxation and entertainment.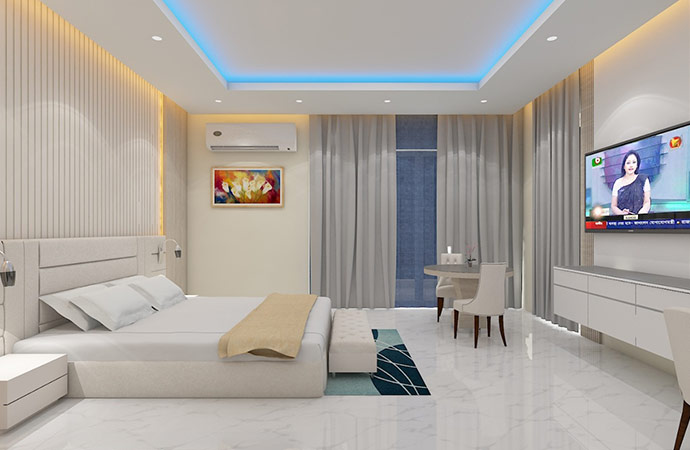 Honeymoon Suite
Floor Size: 417 SFT
Tk 25, 000, $ 290/Per Night
Honeymoon Suite encompasses the spectacular view of the Bay of Bengal, romantically designed with modern amenities.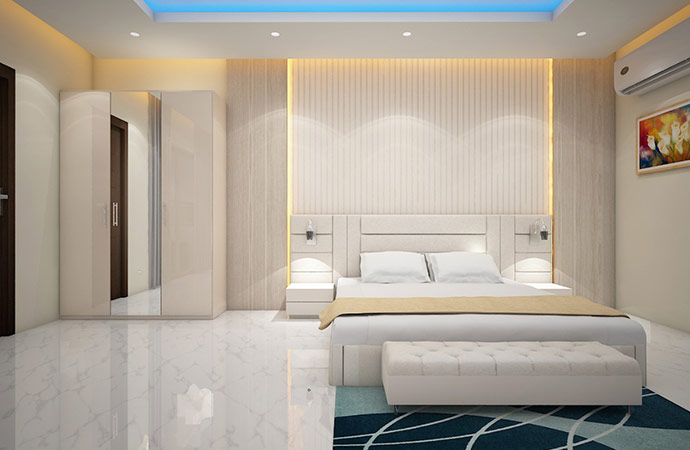 Vip Room
Floor Size: 295 SFT
Tk 20, 000, $ 230/Per Night
Unwind in our contemporary accommodations with Ocean View from this spacious 295 SFT room featuring a Balcony.
Deluxe Room
Room Sizes: 265, 244, 210, 206, 200, 136 SFT
TK 20, 000, $ 230/Per Night
Dera Resort's deluxe rooms are equipped to the international standard, with Balcony and Mini Dining Corner.